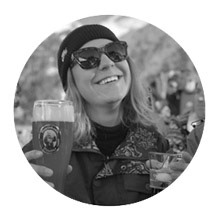 Silja is 23 and studies medicine at Aarhus University. She is hard working and ambitious but not at all boring. Through the years she has played in several different bands, playing keys and/or singing, just as she has participated in several amateur plays – latest in the yearly (and highly acclaimed) Medicine Revue. Silja loves being out with friends and her friends love being out with her. And for a good reason; with her awesome, self-ironic sense of humour and kind nature, she will make sure you have an awesome night.


Aarhus Teater 
- a sophisticated theatre with student-friendly prices
Aarhus Theatre is a beautiful, old building in the heart of Aarhus. It has a few scenes and many different types of shows – sometimes they even run a show in English. If you book your tickets in good time, they cost only around 60 DKK. Even if there are no shows in English the theatre is worth a visit.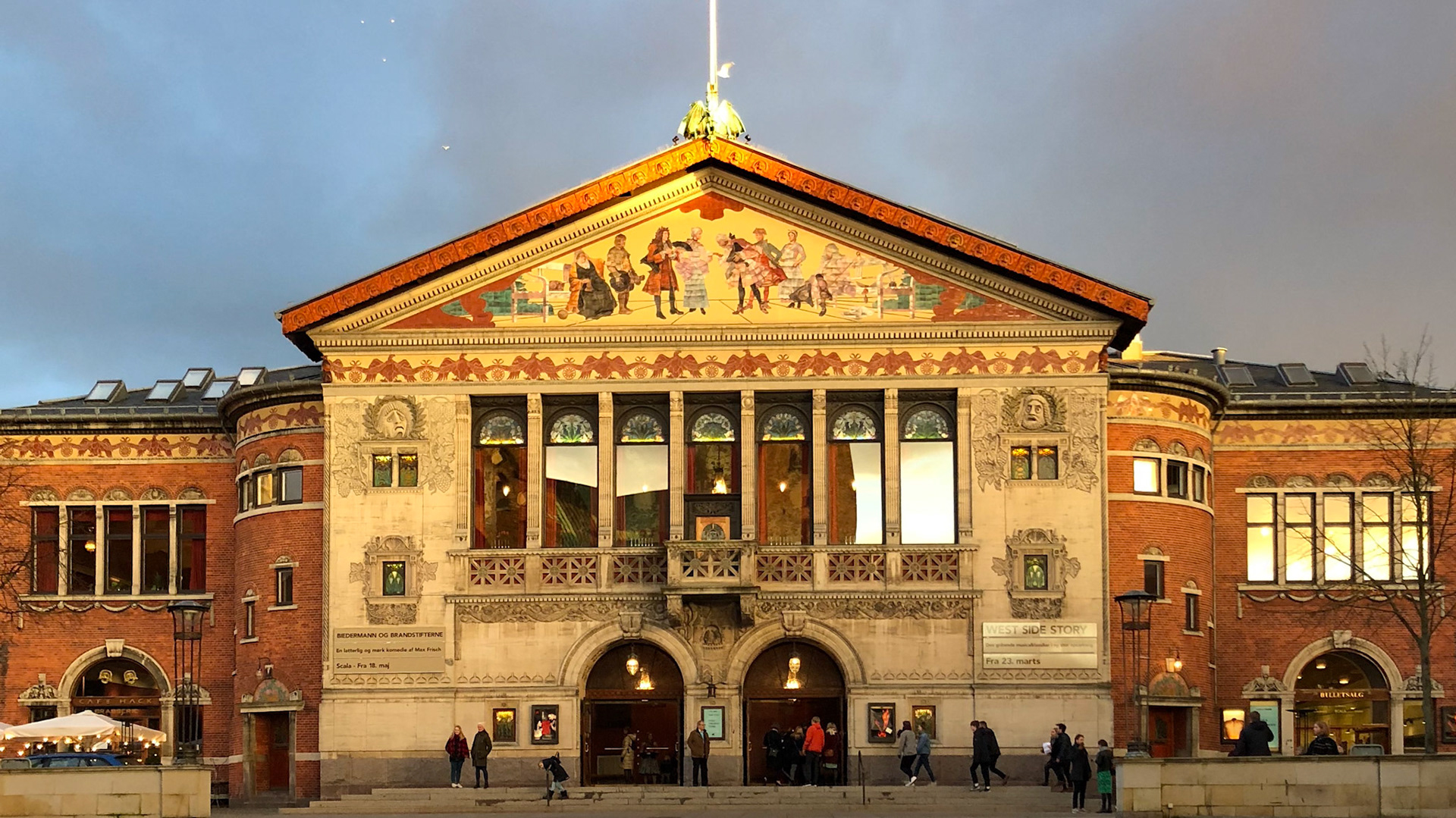 Væksthusene - an indoor tropical paradise right in the centre of the botanical garden
On top of the highest hill in the botanical garden you'll find the greenhouse-dome overlooking the city. With free entrance! When you enter it is like entering a rainforest with exotic plants, flowers and butterflies. It is a great place to be when the weather is boringly grey, especially in their café near the entrance where they serve small, delicious courses and good coffee.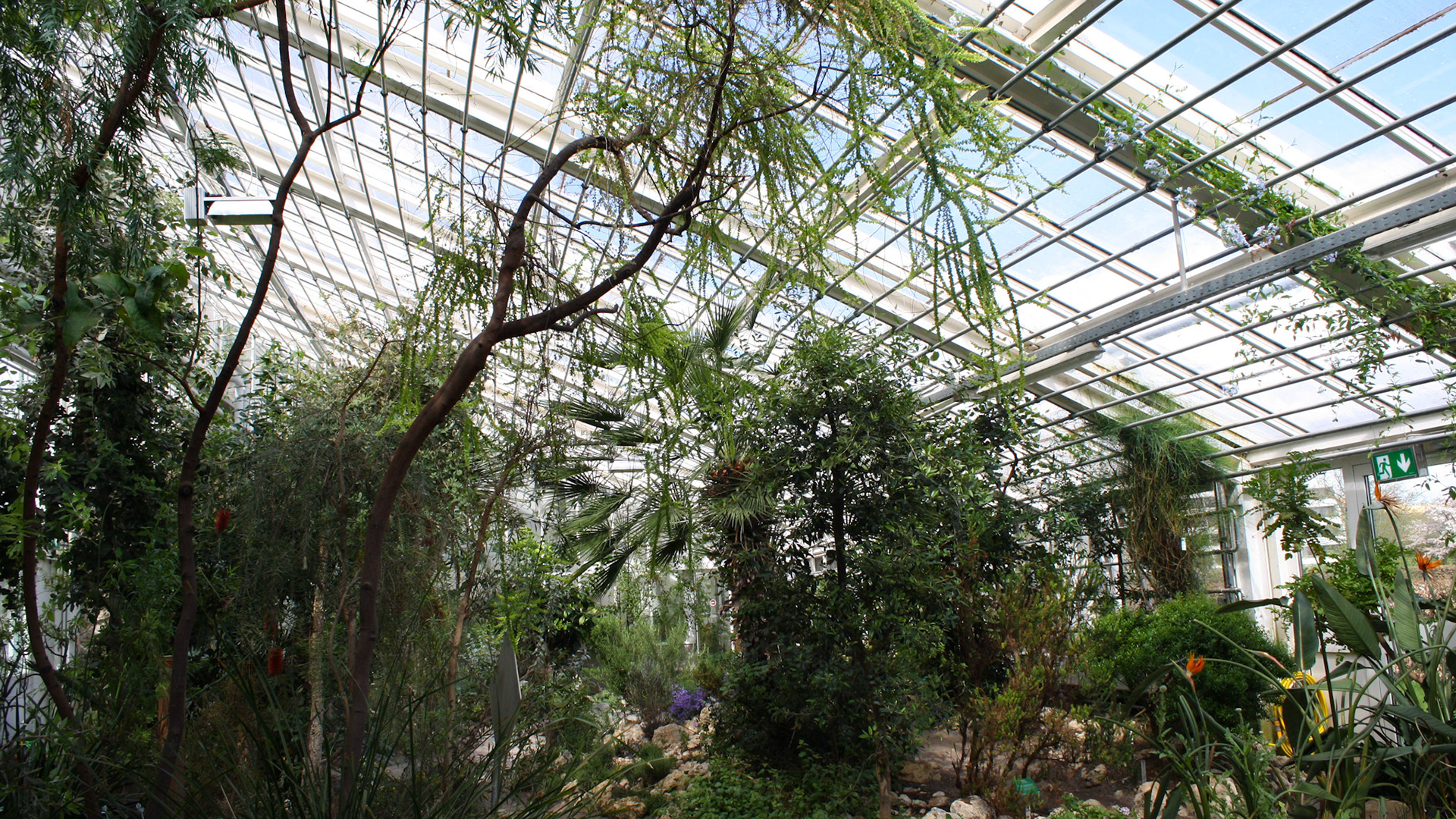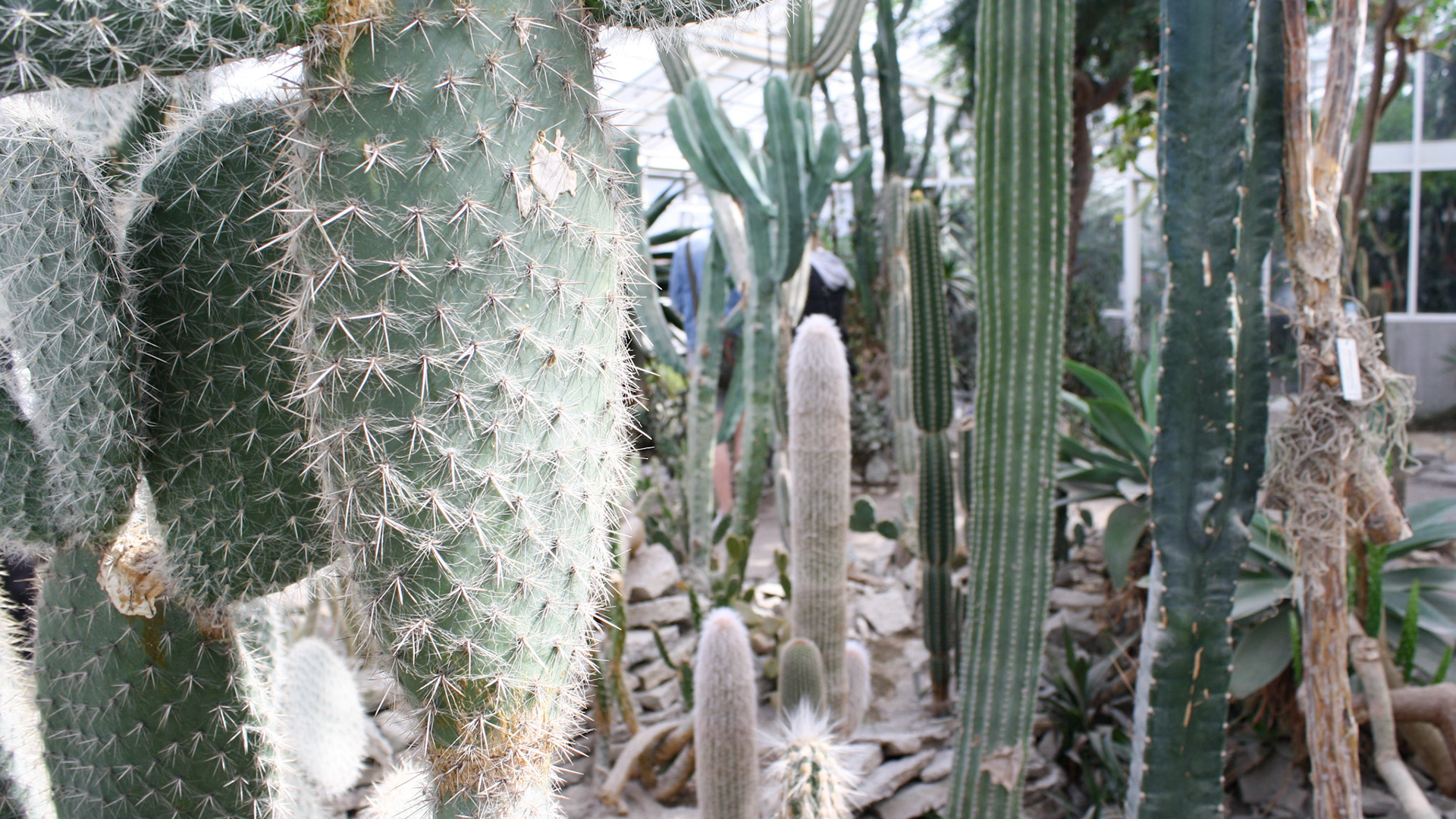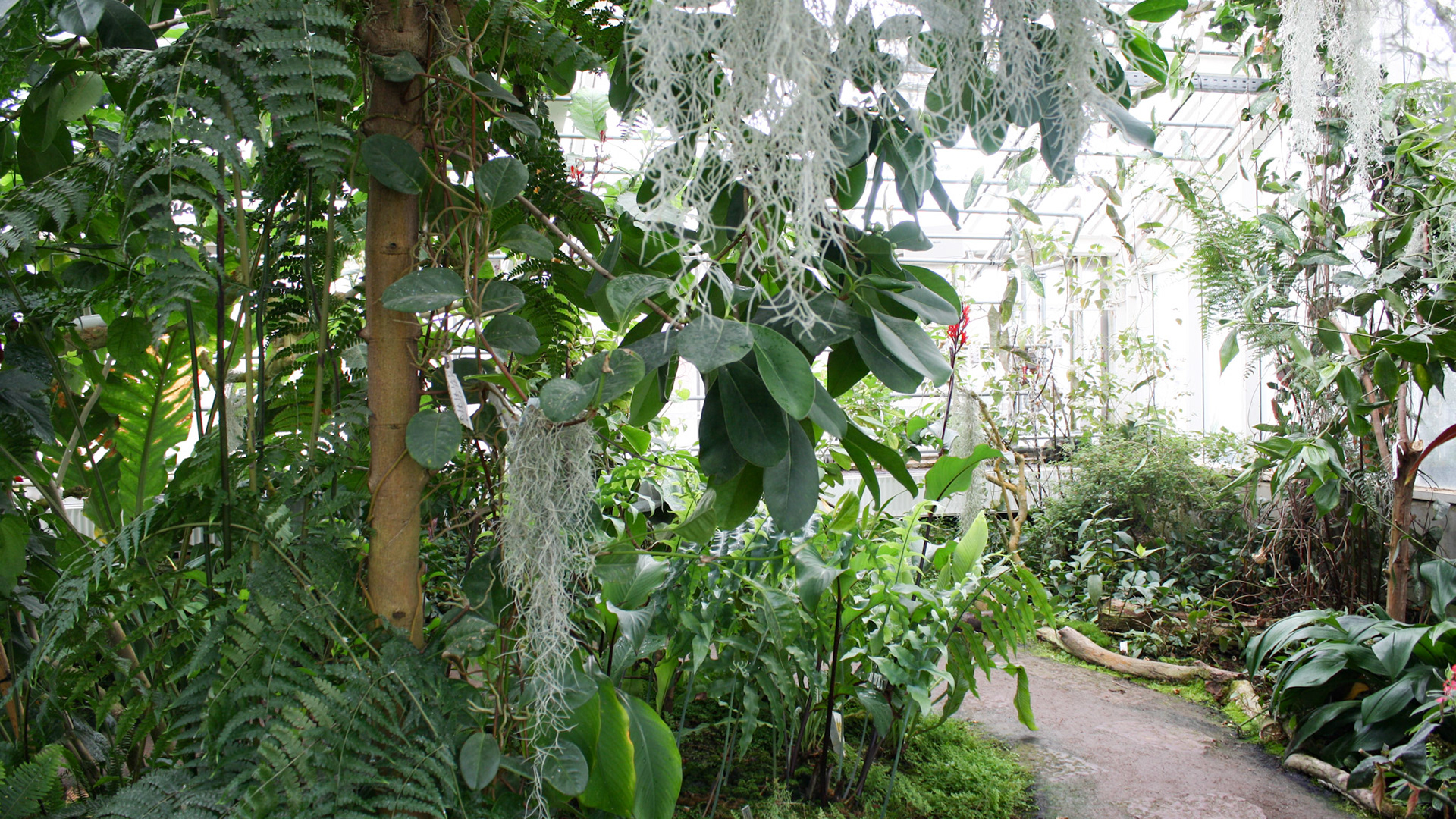 Lecoq – a classic pub filled with the city's hippest young
This place is a small bar situated right in Aarhus' most beautiful quarter; The Latin Quarter. In many ways it resembles a classic Pub, but the guests are primarily young people, dressed in carefully selected recycled clothes thrown on in a way that makes it look completely random. You can smoke inside, play table football and drink cold beer from either bottle or tap. It is also the bar in the world that sells most chartreuse! When it is summer, you can bring your beer outside and drink it on Hipsterhill (a very small green hill outside the bar) and meet lots of new friends.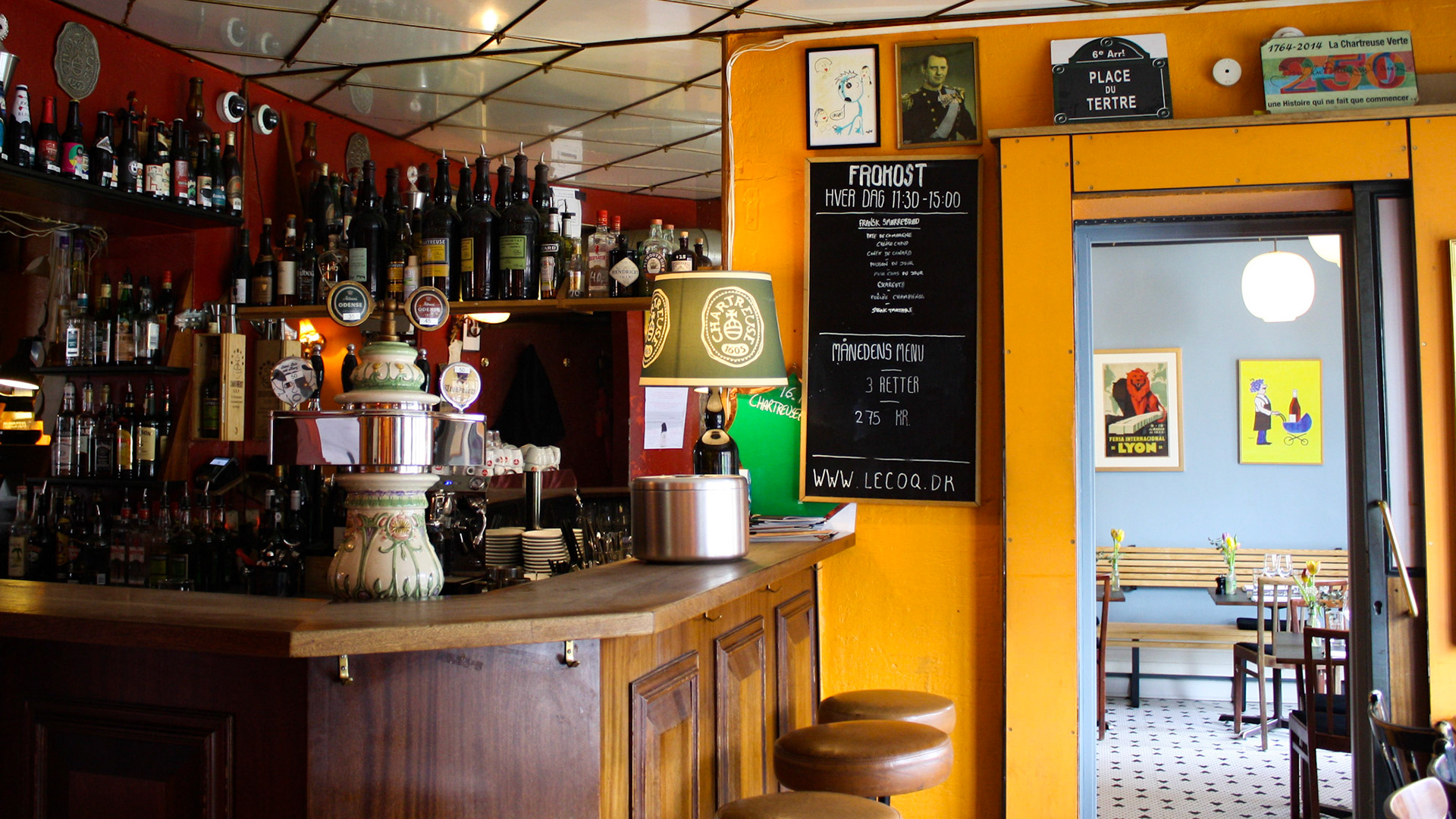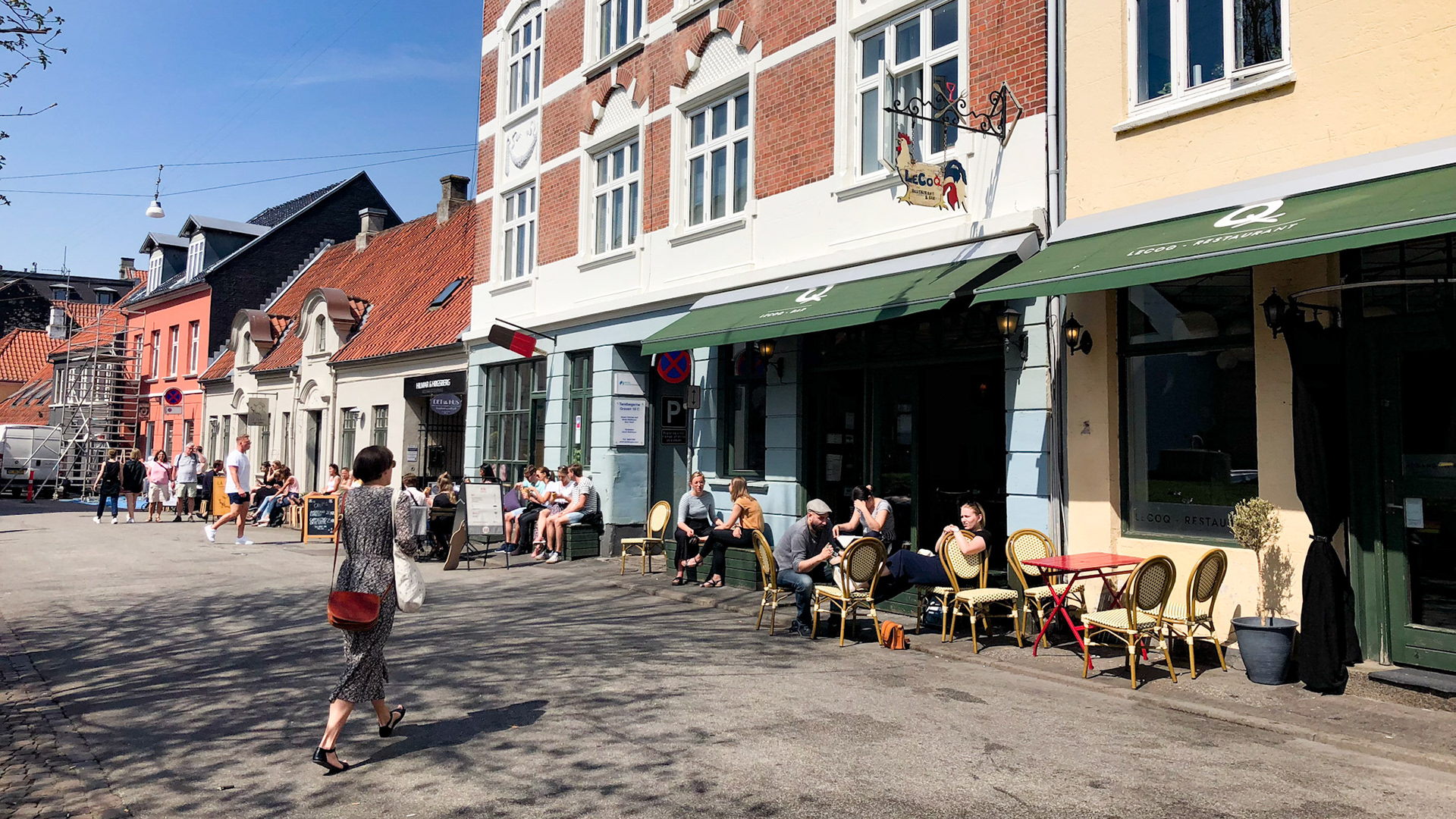 Øst For Paradis – a cinema for the real movie nerds
Only a stone's throw from Lecoq you'll find 'East of Paradise'. During the day the place works as a cinema, which doesn't play the same movies as the "usual" blockbuster movie theatres do. The selection of movies is quite experimental, and the atmosphere is more intimate than you normally find – some cinemas with only 15 seats. At night the upper floor is transformed into a night club with the best dance floor in town lighted up by a silver disco ball and DJs with a bent towards 80's music!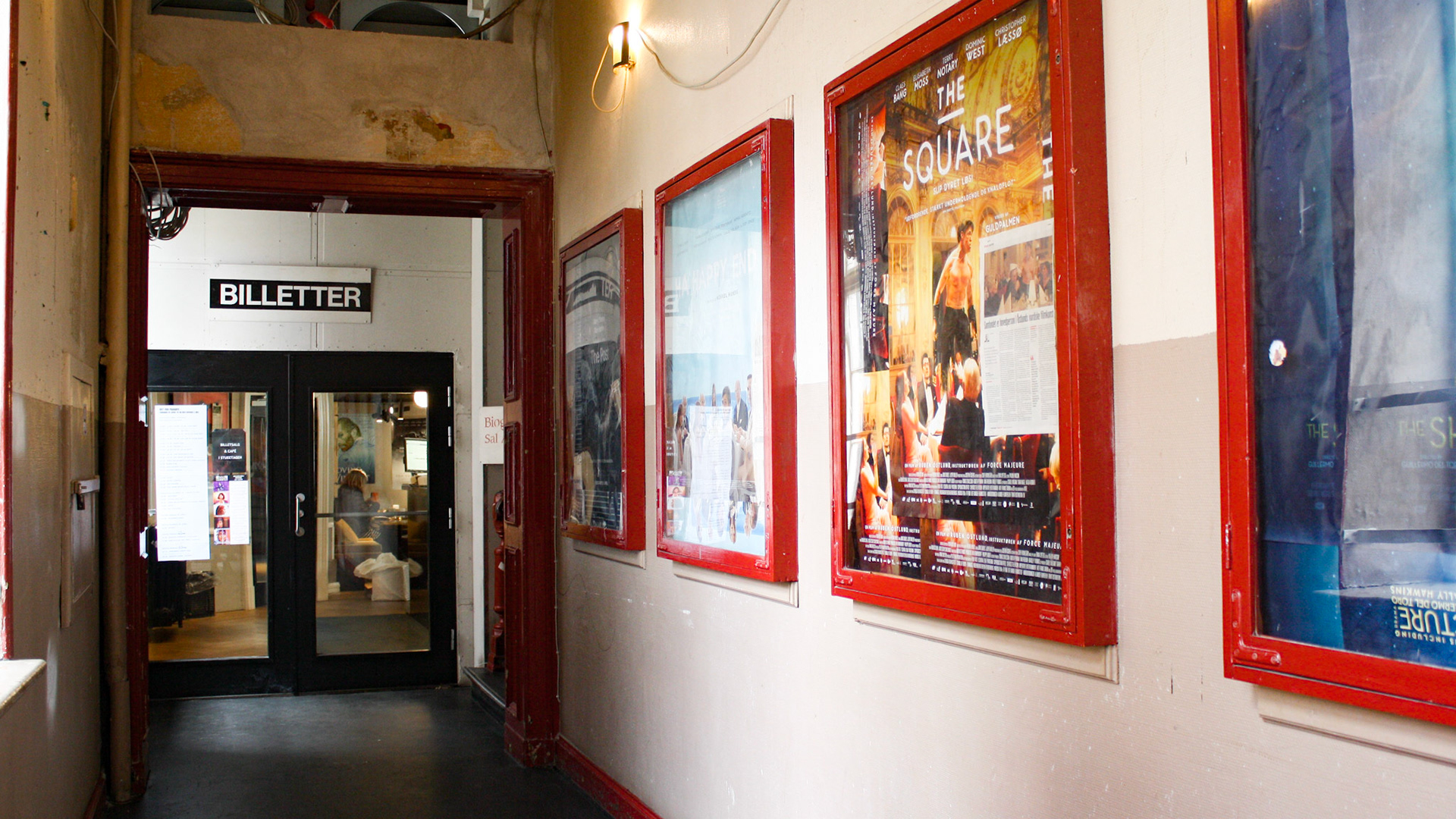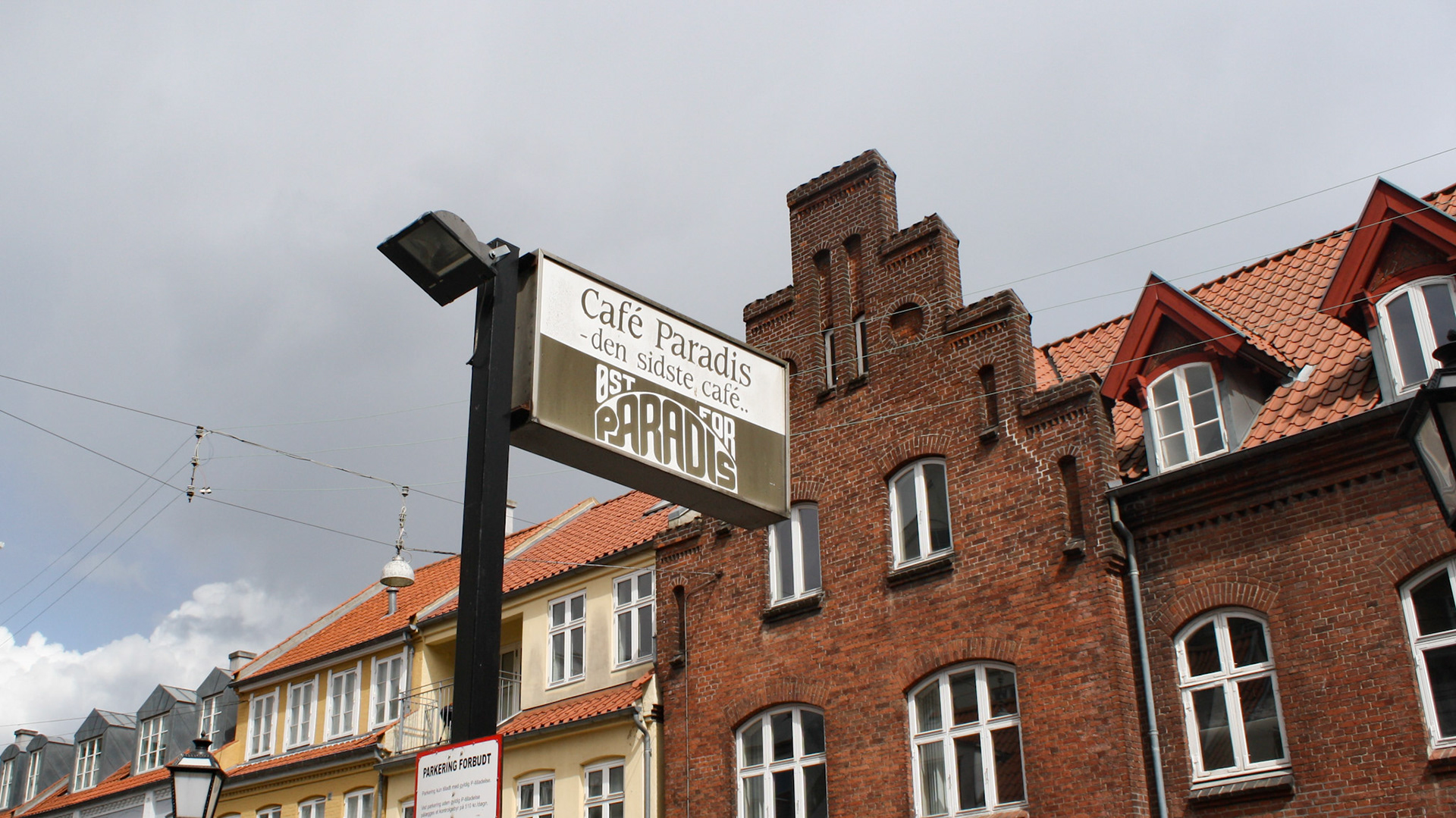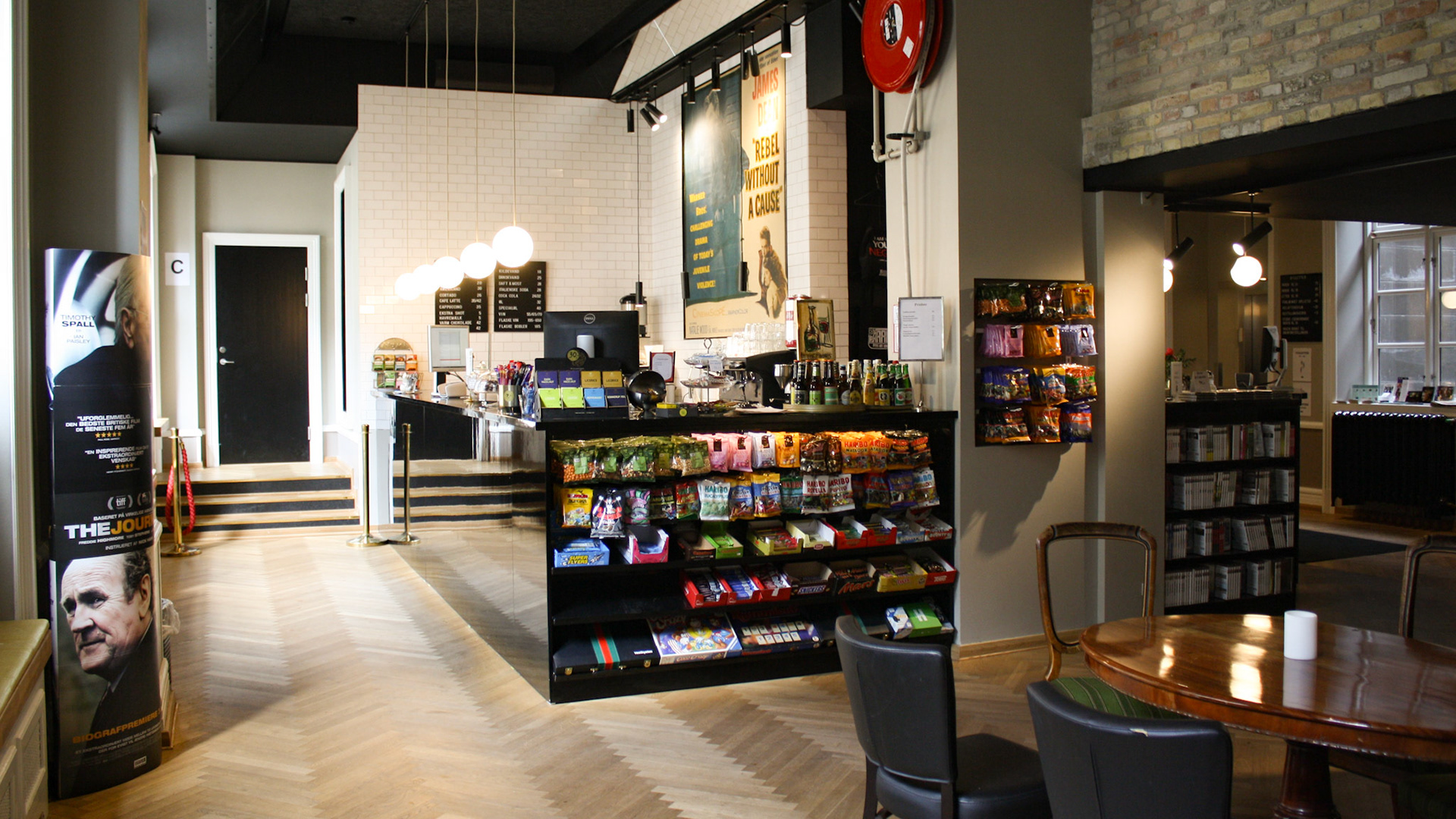 Risskov and Den Permanente - an area of calm nature  
A walk through the forrest Risskov is beautiful any time a year, just as it is an ideal place to go for run, if you wish to get away from the noise and traffic you find down town. The forest floor is full of ramson, which you can pick and use in your cooking (yes, thats why the city smells of onion a few months every spring). When walking you will pass Den Permanente Badeanstalt, an outdoor public bath, which is a big draw for the city's many beachcombers through the summer. At summer nights you can place your barbeque in the sand and find shelter along the woodwork with an amazing view of Aarhus Ø from the northside.