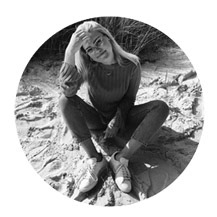 Maria is 23 and studies History and English at Aarhus University. When she is not up to her eyes in books she works as social media manager for a few restaurants, primarily driven by her flair for aesthetics. She enjoys the city's café -, cultural - and party life, and has hereby acquired a great big, diverse network in the city. You can always find her wandering around in The Botanical Garden with her excessively talkative puppy, if she is not at Godsbanen or in The Dome of visions.

Institute of X – a place many calls the creative heart of Godsbanen
Institute of X is a platform for culture, business and education, and is the creative heart of Godsbanen. Here you'll find anything from offices and clothes- and handicraft workshops to small shops, a café, playgrounds for children as well as for adults, and of course Hundegodset (The Dog Estate), which is a no-leash dog park where dog owners and dogs meet. The place also accommodates various events, such as the urban music festival Aarhus Volume or Frikingerne; adults fighting with swords dressed up as Vikings. Institute of X holds a little of everything in a liberatingly free environment.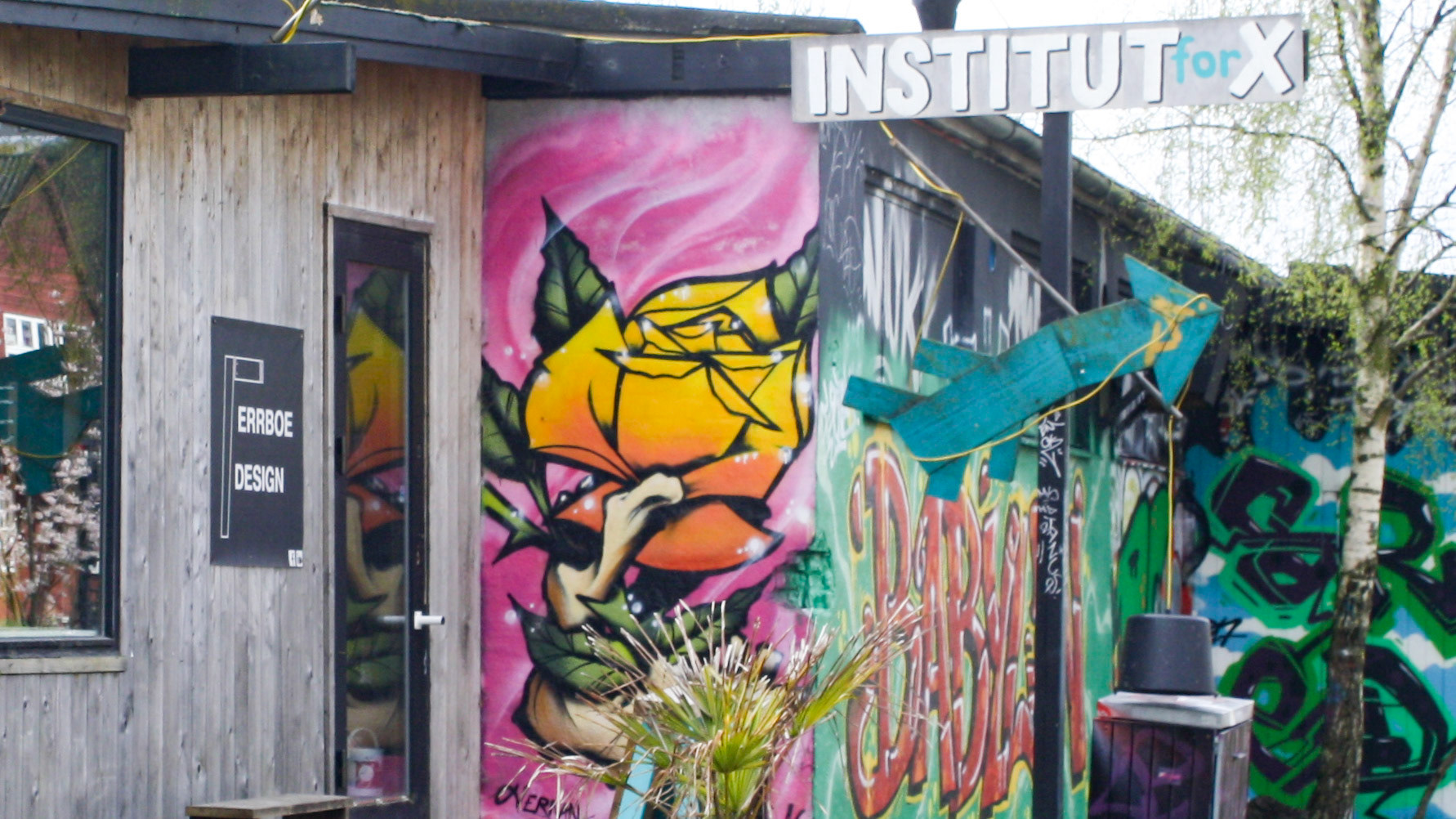 Northside Festival – a festival for new kicks
Northside festival is the luxury festival over them all, where it you only put on you rubber boots if it's absolutely necessary – and you don't put on a shabby t-shirt no matter what! You can eat incredibly nice food and drink as a king, and if the weather gets unbearable your dry bed is fortunately not far away. That also means that you arrive well-rested and fresh from the bath day after day. The atmosphere is good and green, and if you like P6BEAT (the radio station) the music will be spot on for you.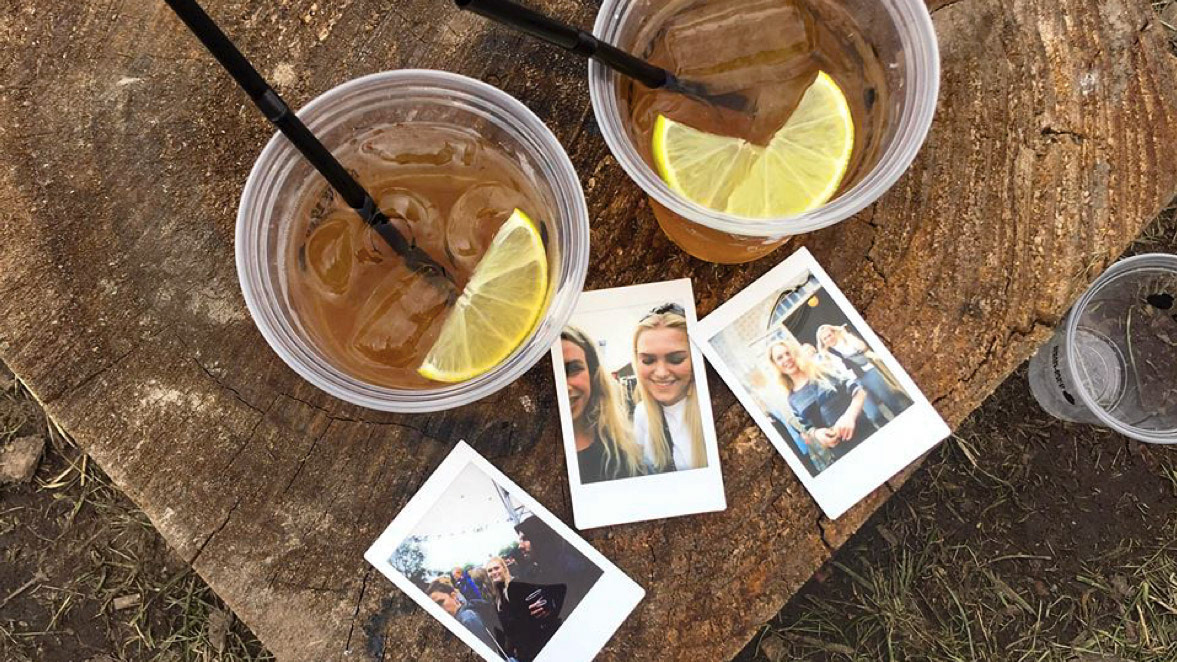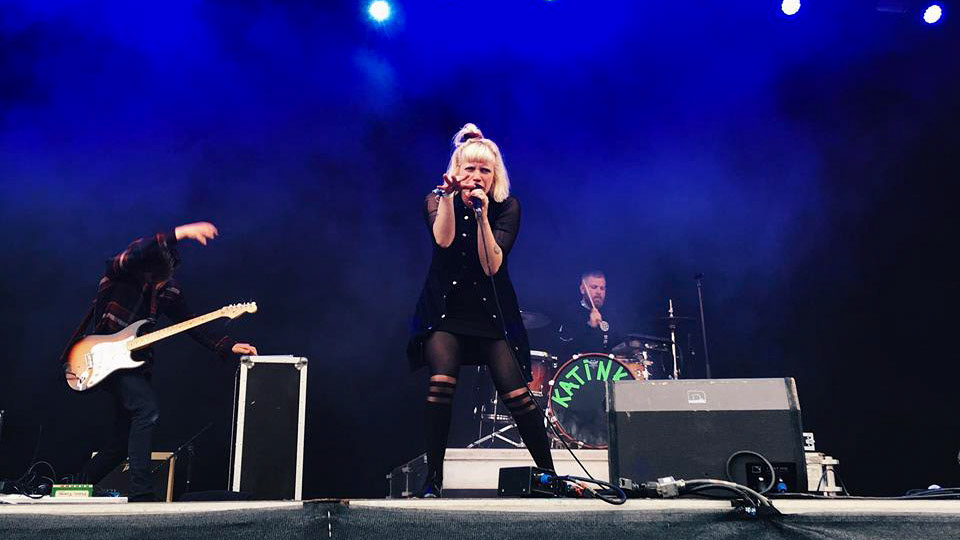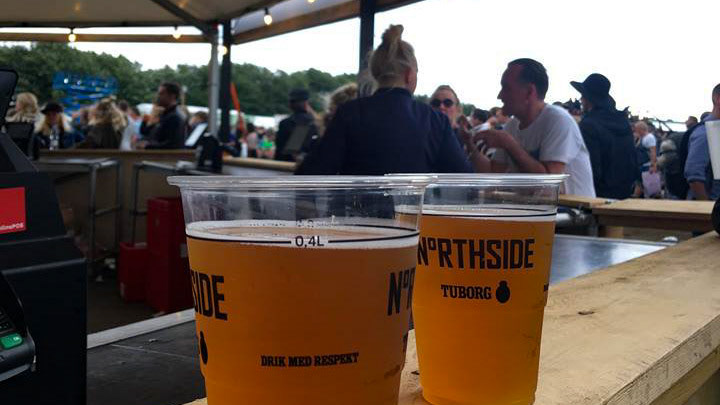 Botanical Garden – a beautiful park right in the center of town
With its hilly looks Botanical Garden is a great place for a walk in all kinds of weather, but if it is sunny, it can be a place for much more than just a walk. No matter if you like sunbathing or ball games, the garden always offers an area where you can enjoy. Once in a while on summer nights movies are shown on big screens, attracting old and young with blankets, snacks and candy.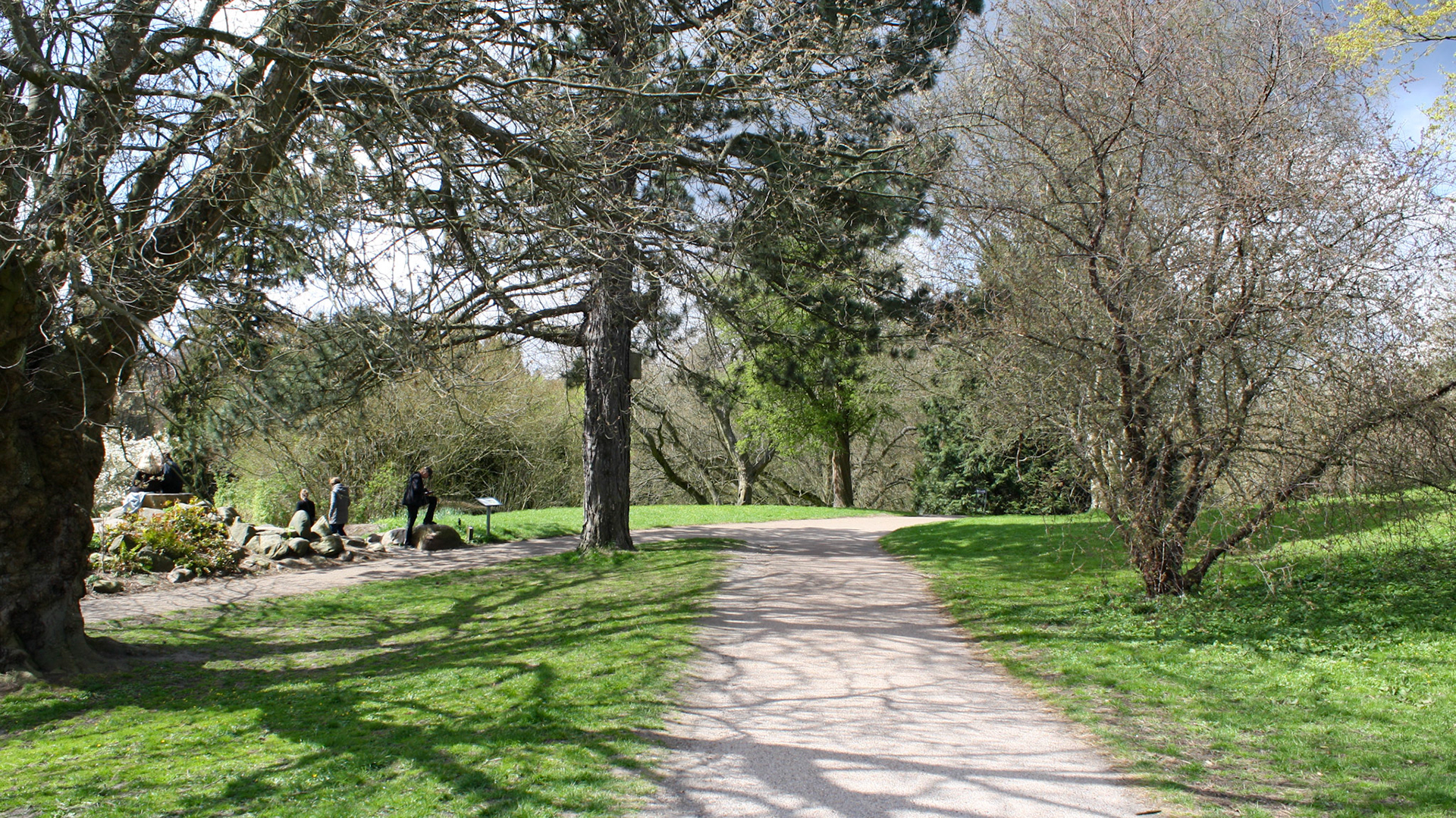 HeadQuaters – a bar where you'll stay all night
HeadQuaters is simply the city's best bar. In the late hours of the weekend nights, amazing DJ's plays music that will glue you to the dance floor hour after hour, while it at other times a week supports young, upcoming musicians, arranges poetry slams and other events. On Thursdays, sweet bartenders serve two identical (simple) drinks for 60 DKK, which you can enjoy in a quiet corner or hurry to drink in the middle of a game of table football. All in all, a pretty perfect bar!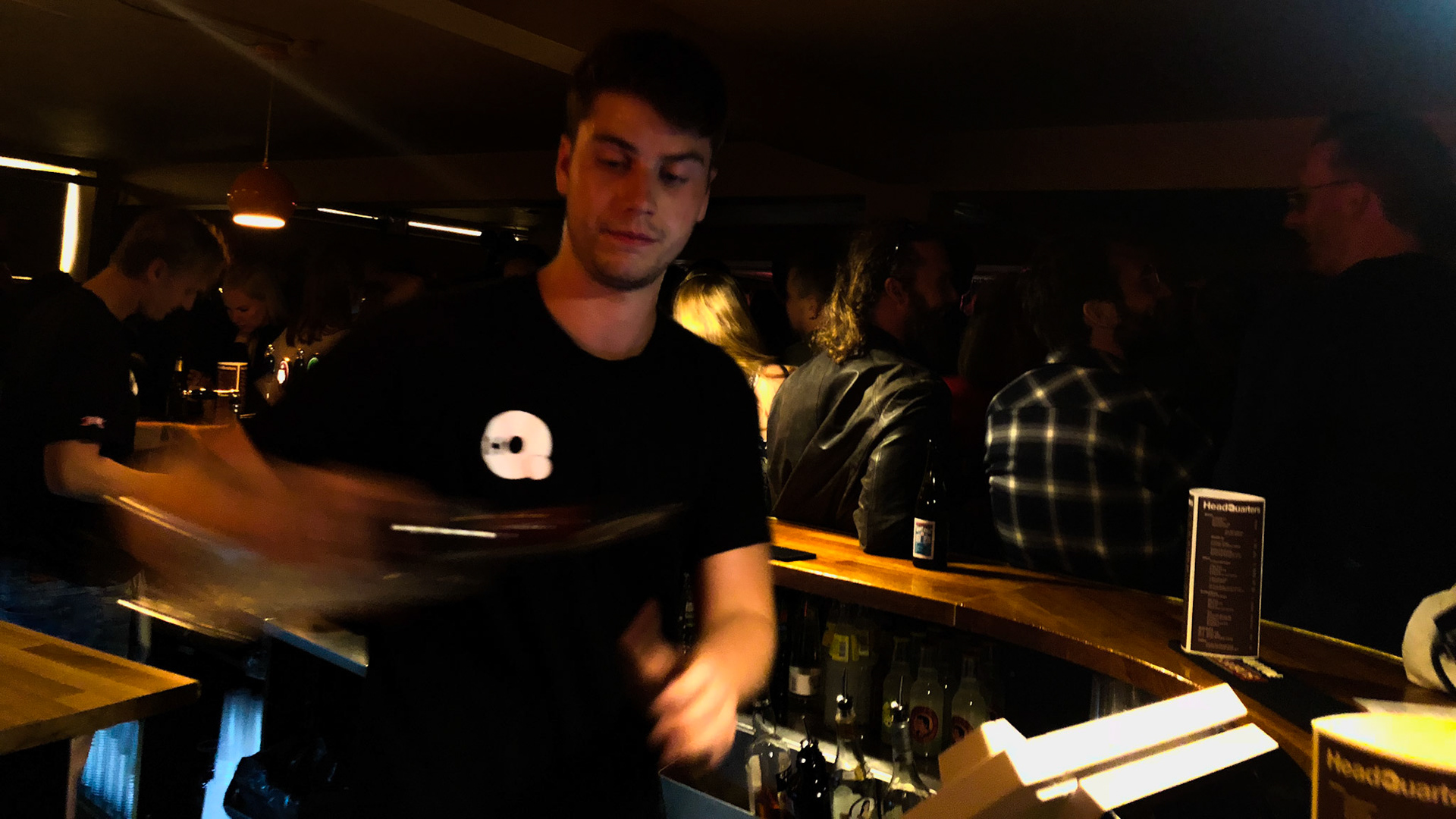 Faour – a takeaway place with a world class falafel
Faour serves amazingly tasty, authentic falafel wraps (and other wraps) for only 45 DKK. They fill it with exotic ingredients like mint and pickled vegetables and create a result for which they have won awards. If you are lucky, they also serve you a cup of homemade chai tea while you wait for your food. Delicious!