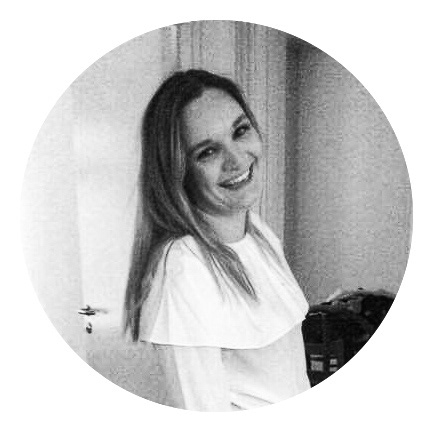 Laura is a 24-year-old teacher in Danish, Biology and Sports. She lives in Frederiksbjerg and is a frequent user of Jægergårdsgade's many small quality-oriented shops, cafes and bars. She has been practicing gymnastics all her life and now she also teaches it. Because she is a busy lady, she mainly uses the city on the go for takeaway or a quick cup of coffee, but she appreciates that the things she gets is of good quality – because, as she says, it's the little luxury in everyday life, which makes all the difference.

Street coffee in Jægergårdagade - simply a great coffee shop 
At Street Coffee in Jægergårdsgade (or in one of their other cafes) the coffee is in focus. When visiting, you will undoubtedly have the feeling that the other guests who come here come here often. While sitting in the windowsill enjoying your coffee, the waitress greets guests on a routinely but loving way that indicates that it is something they do several times a week. Remember to always buy a freshly baked croissant to accompany your coffee – they are amazing.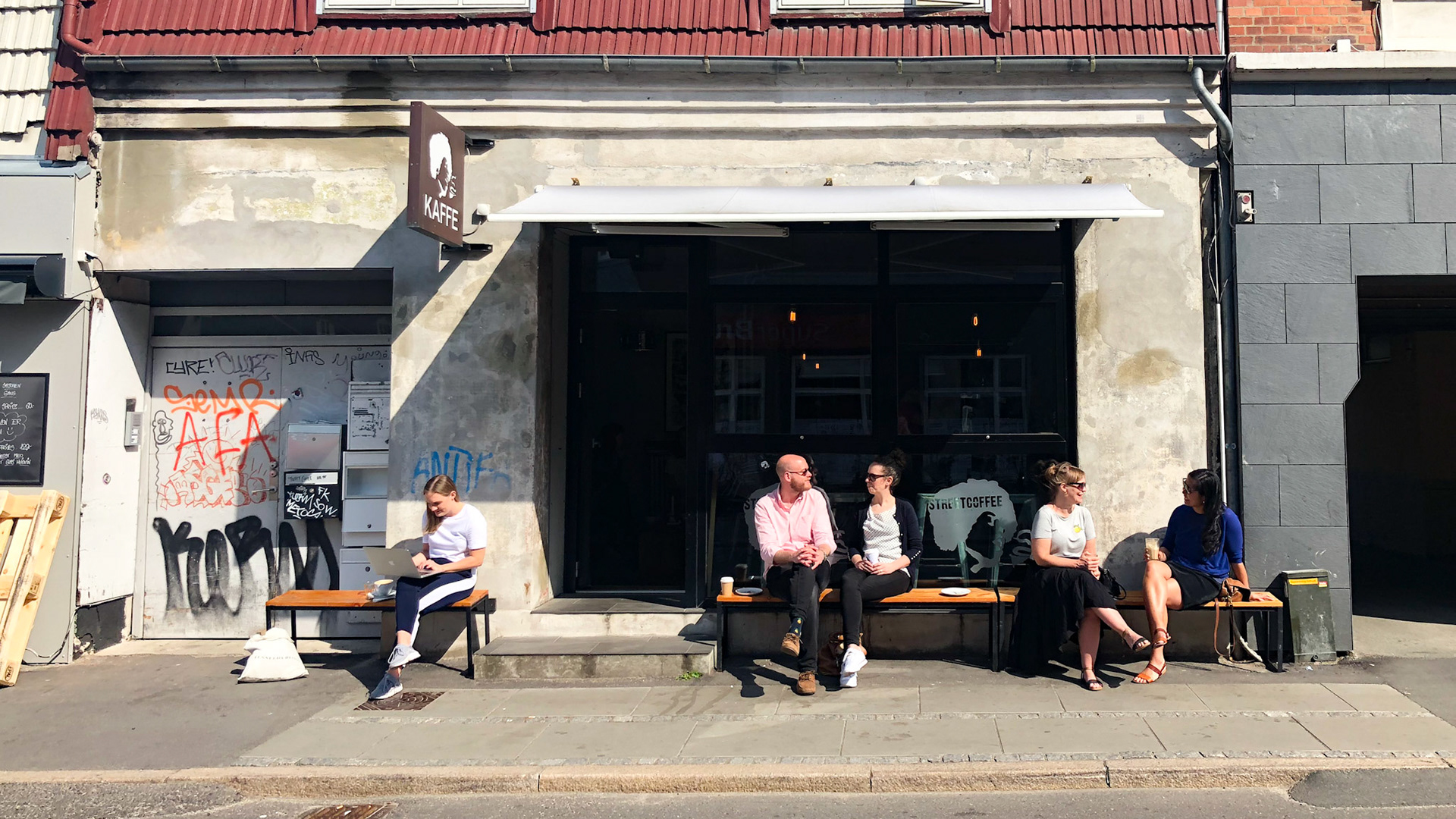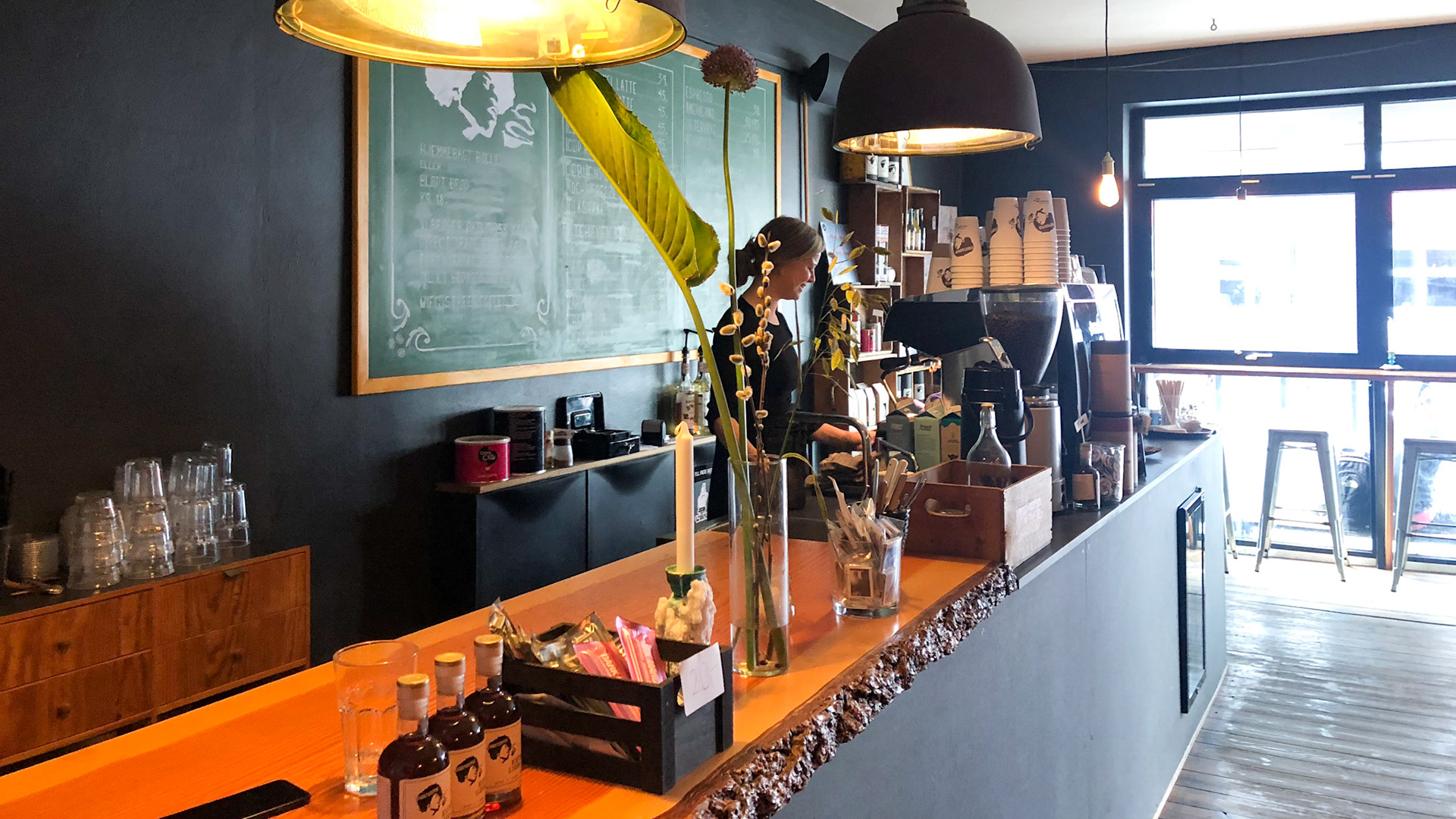 Åland - a place for Nordic tapas from morning to evening
Åland serves small, shareable (and of course tasty) dishes. For breakfast or brunch, you can choose for instance 3 dishes for 89 DKK, or 5 dishes for 129 DKK. The restaurant is trendy with its Scandinavian design furniture and hip waitresses. So, whatever you are on date or out with your mom, this is the place to go.  

Skanseparken - a park for the picnic lovers
Skanseparken is Frederiksbjerg's Botanical Garden. As soon as the sun is out, and the temperature is more than 15 degrees, the park is filled with people; everything from hip families to lightly dressed teenagers. Bring a one-time barbecue or some takeaway and enjoy the sun under in the grass under the trees with your friends.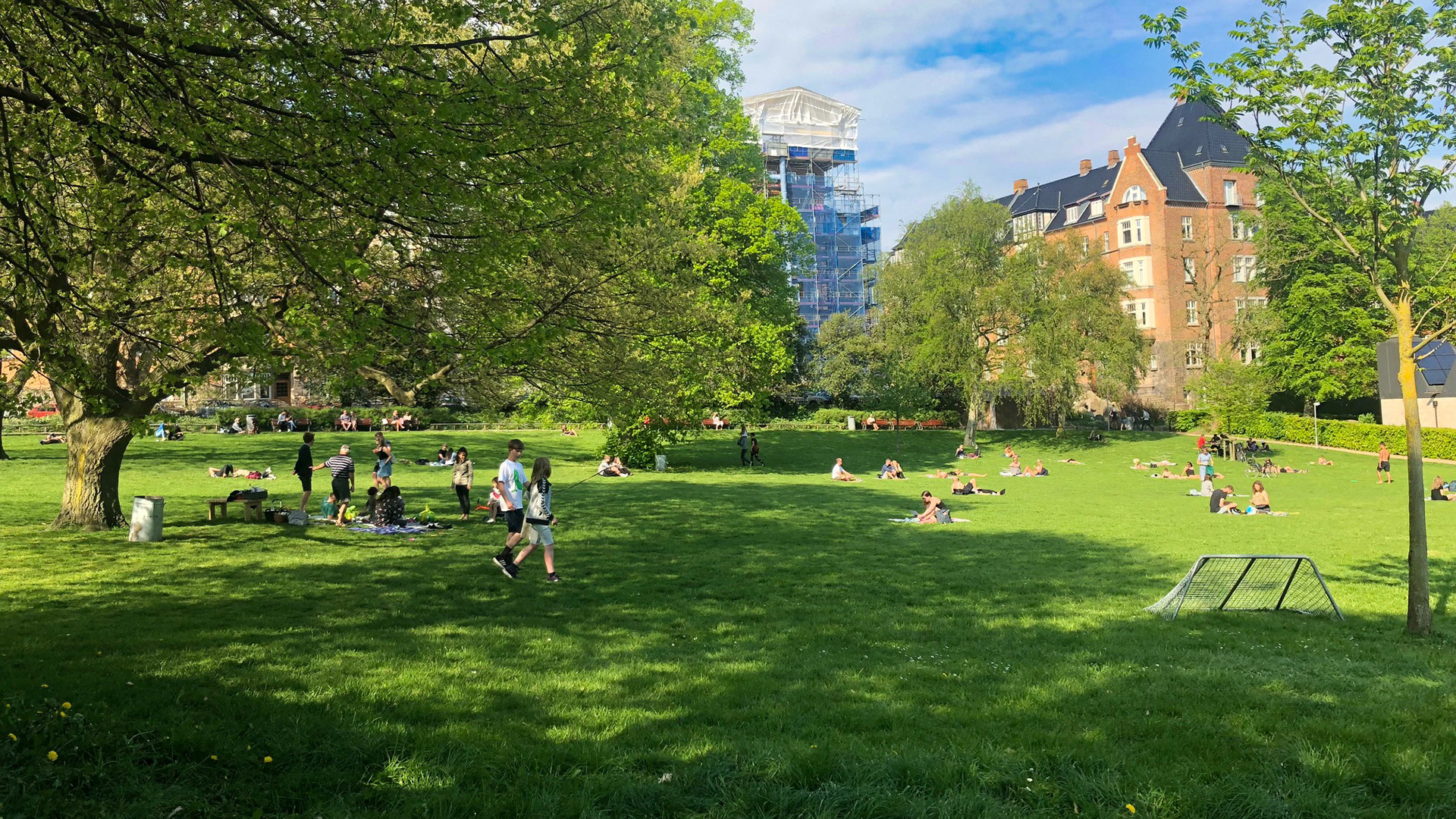 Shopping in And other stories - a store where you can let yourself be inspired
Even though you can find this chain store in many countries, it does not change the fact that it is one of the best places to shop in Aarhus. They have something for every taste of goods in any product category - everything from shoes, bags and clothes to makeup, creams and accessories. Prices may be a bit high, but the store is simply awesome. If your wallet is empty, it's also a good place to get inspired, and then clothes go hunting in cheaper stores for similar items. Jewellery and accessories are quite cheap, so you'll always leave with something.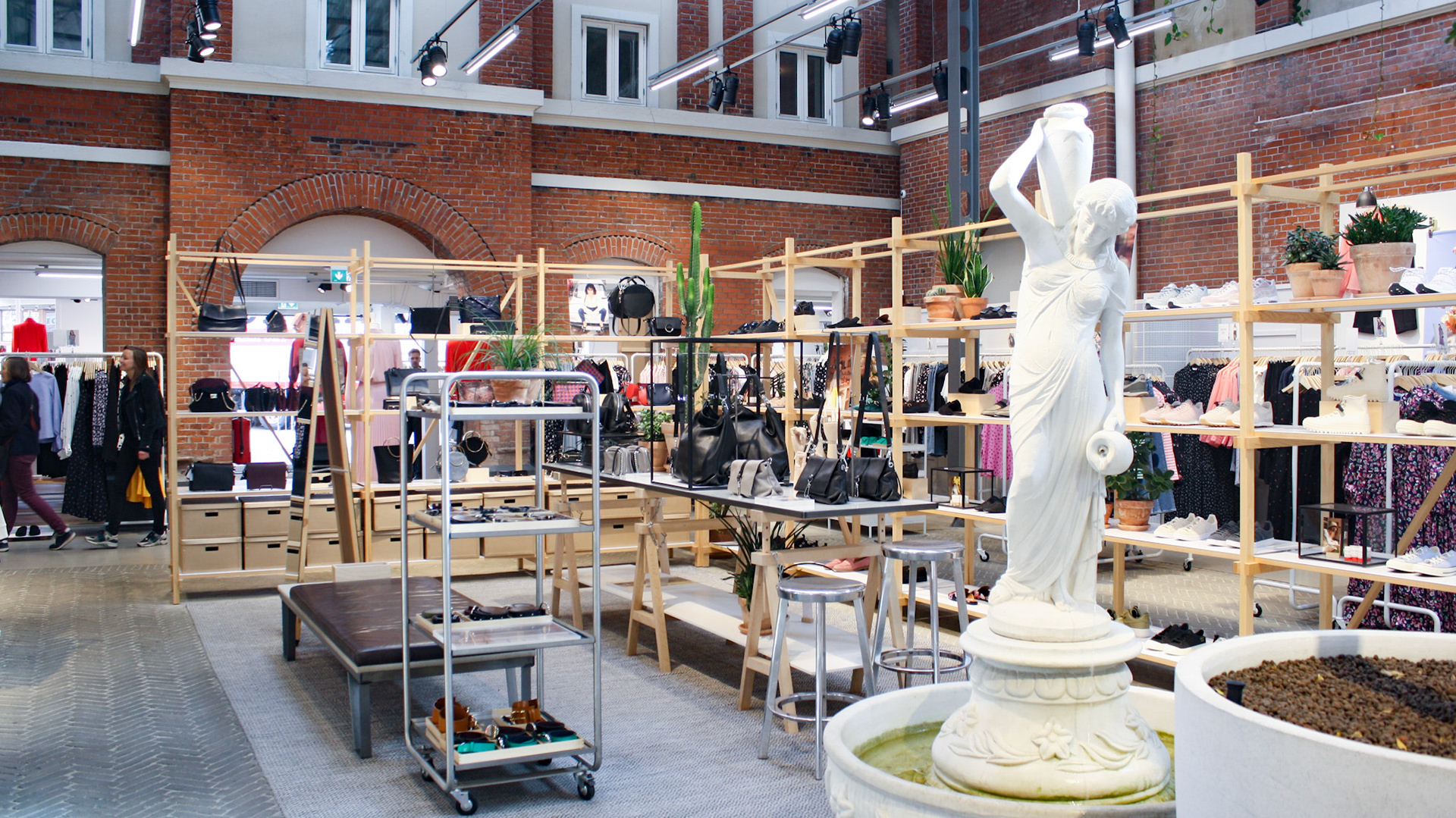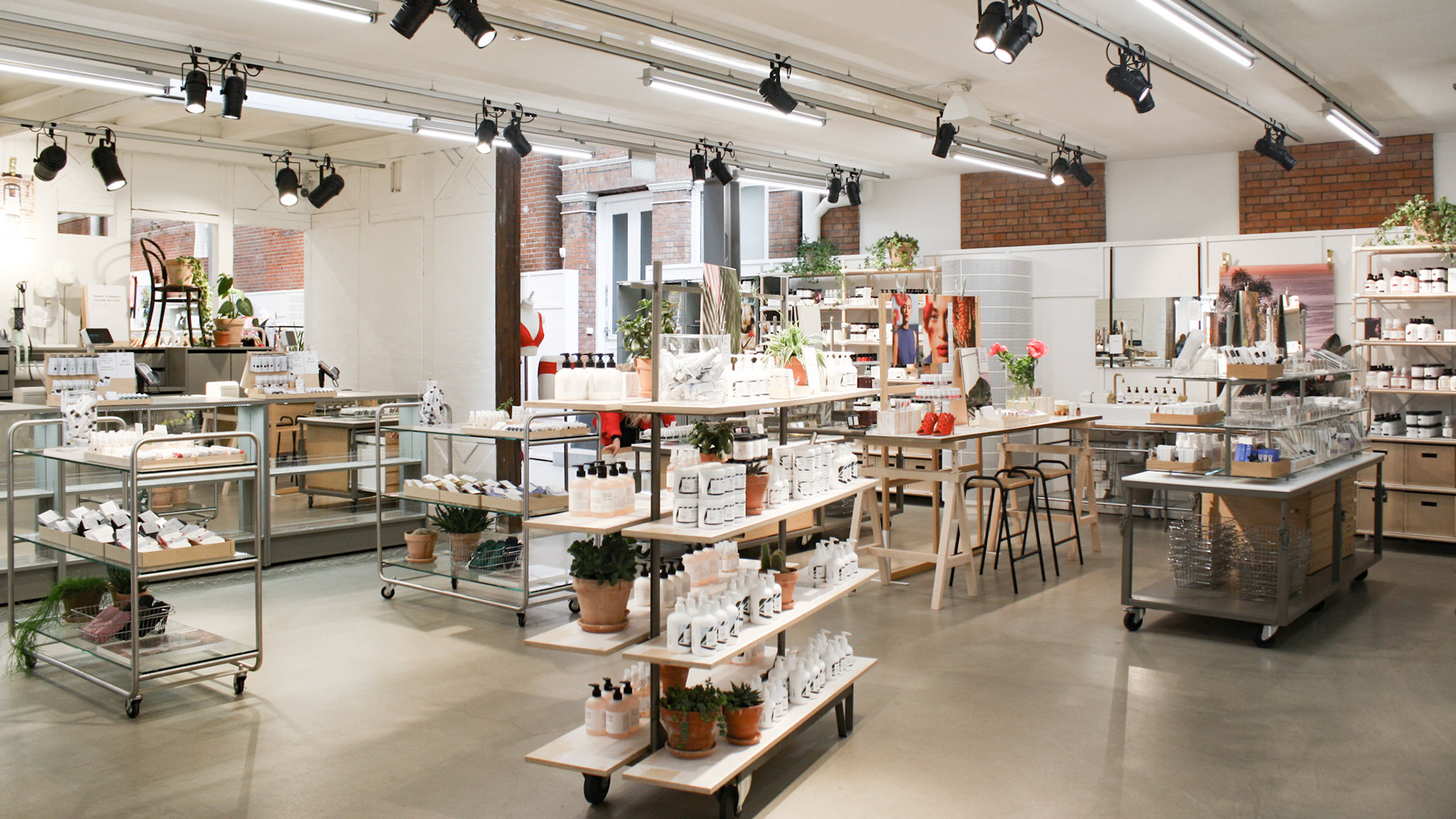 Fika - a lunch place for you and your blogger friend
Fika in Jægergårdsgade serves healthy meals all times a day, but lunch time is a great time to stop by. Whatever you are vegan, gluten allergic or flexitar, they have something for you. The egg-pancakes with salmon, lamb or chicken are all-time favorites and cost around 85 DKK. Quit your thirst with a beetroot juice and remember to get a shot to Instagram to complete your experience.