Kresten is 26 and has lived all his life in or around Aarhus.  With his self-ironic humour, he is one of the funniest guys you'll ever meet. He is currently writing his thesis as the end of his degree in computer science from Aarhus University. He plays a pretty solid guitar and has played in a few different bands over the years - most of them playing heavy metal. Kresten likes to bring his many friends to concerts followed by a night (or ten) out. Therefore, it is very natural, that the beer is the focal point for Kresten's 5 tips:
Escobar – a sweet symphony of heavy metal and beers
If you are into rock and heavy metal the bar Escobar is the place to come. The bar is always filled with (despite their tough looks) friendly guests and bartenders who are all there for the music and are always ready for a talk over a beer or a smoke.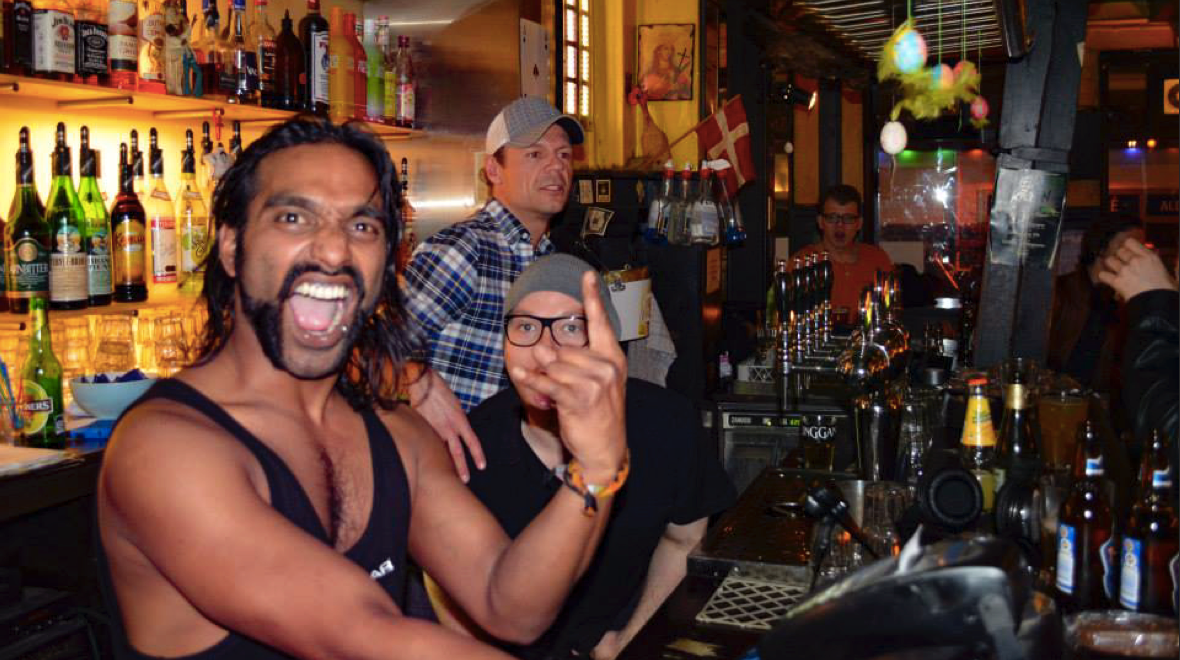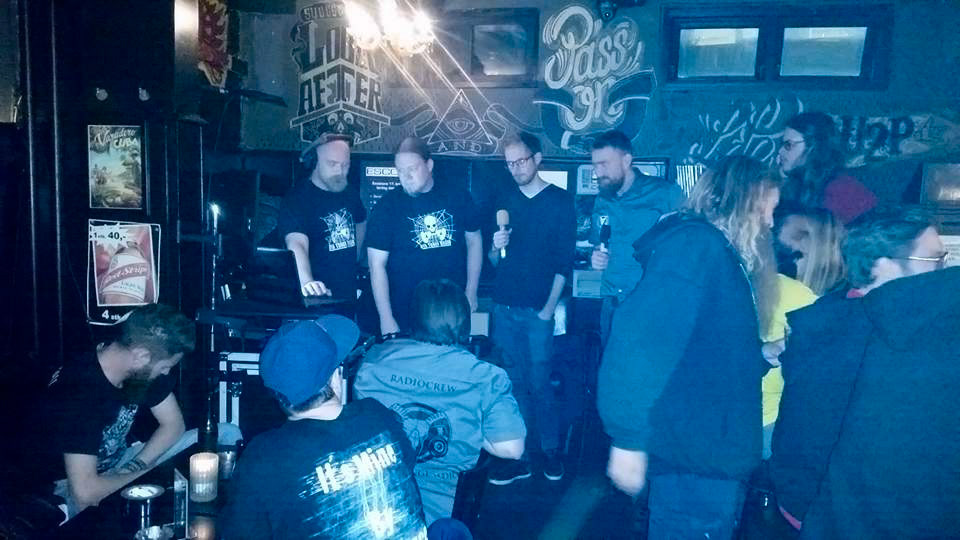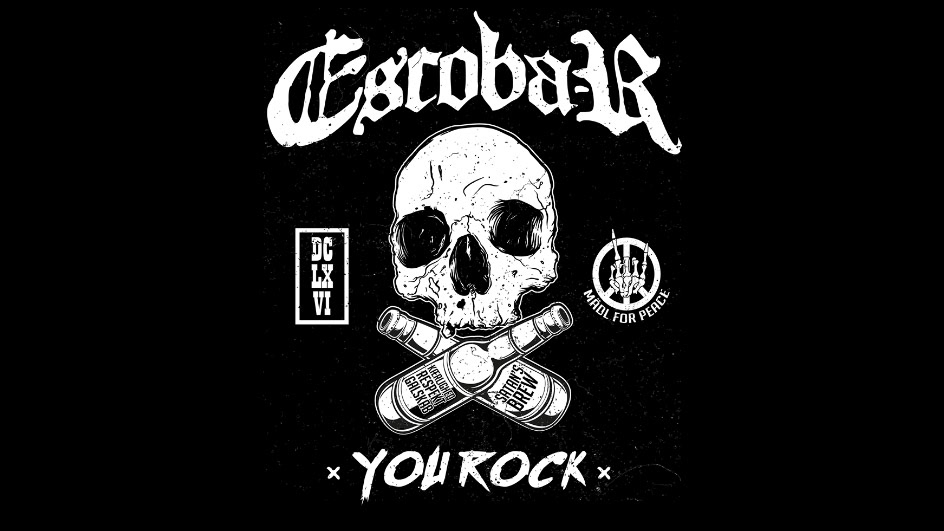 Tir Na Nóg (The Tap Room) - an authentic Irish pub on Frederiksgade
Tir Na Nóg (or The Tap Room as it is also called) offers a wide selection of beers and ciders in Irish surroundings. The bartenders are all English speaking and the music is often live, playing classics like "Whiskey in the Jar" and "Wild Rover". It is a place to go both in the afternoon to enjoy a beer in the sun on their terrace, but also a place to hang out through the night.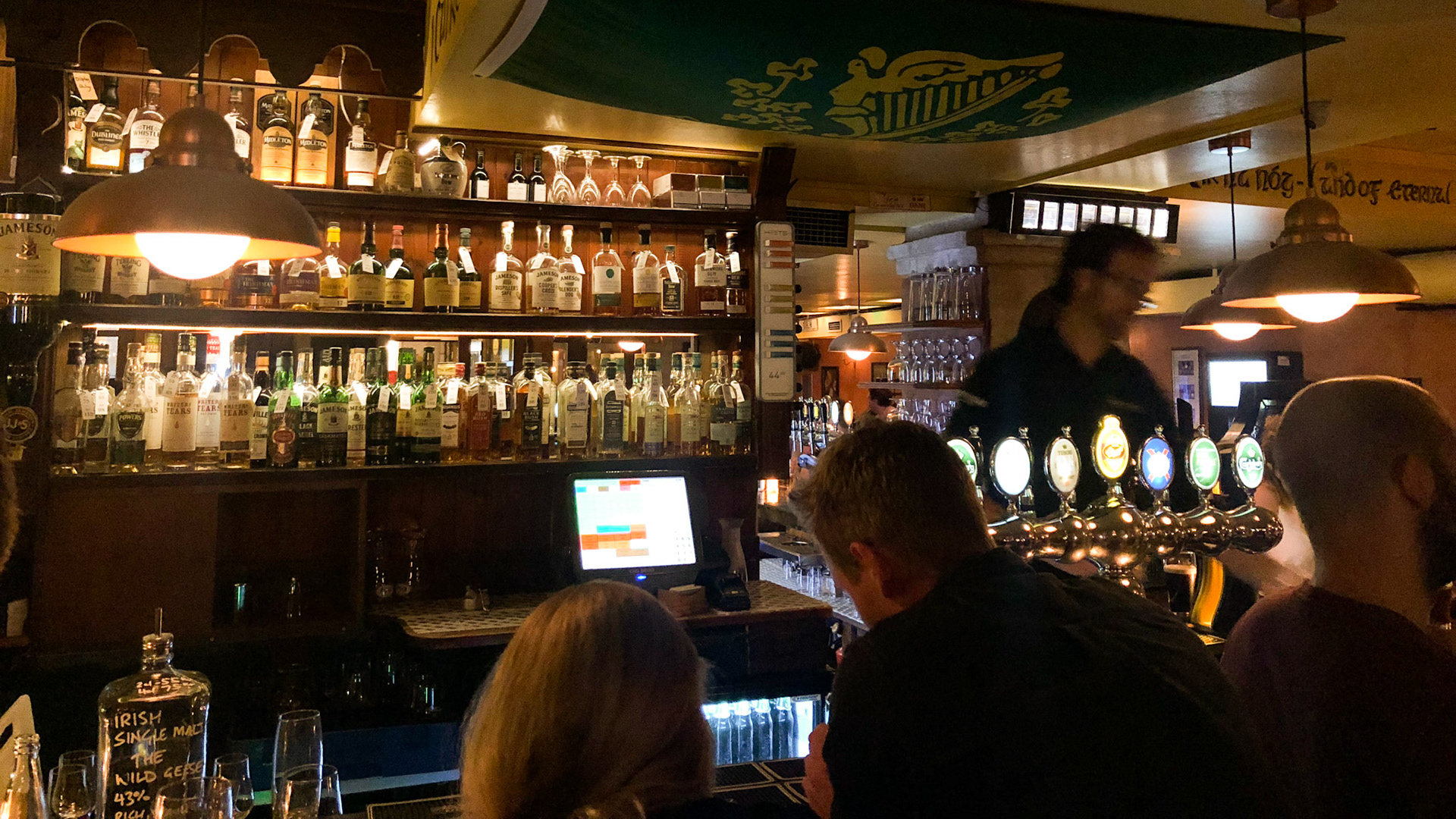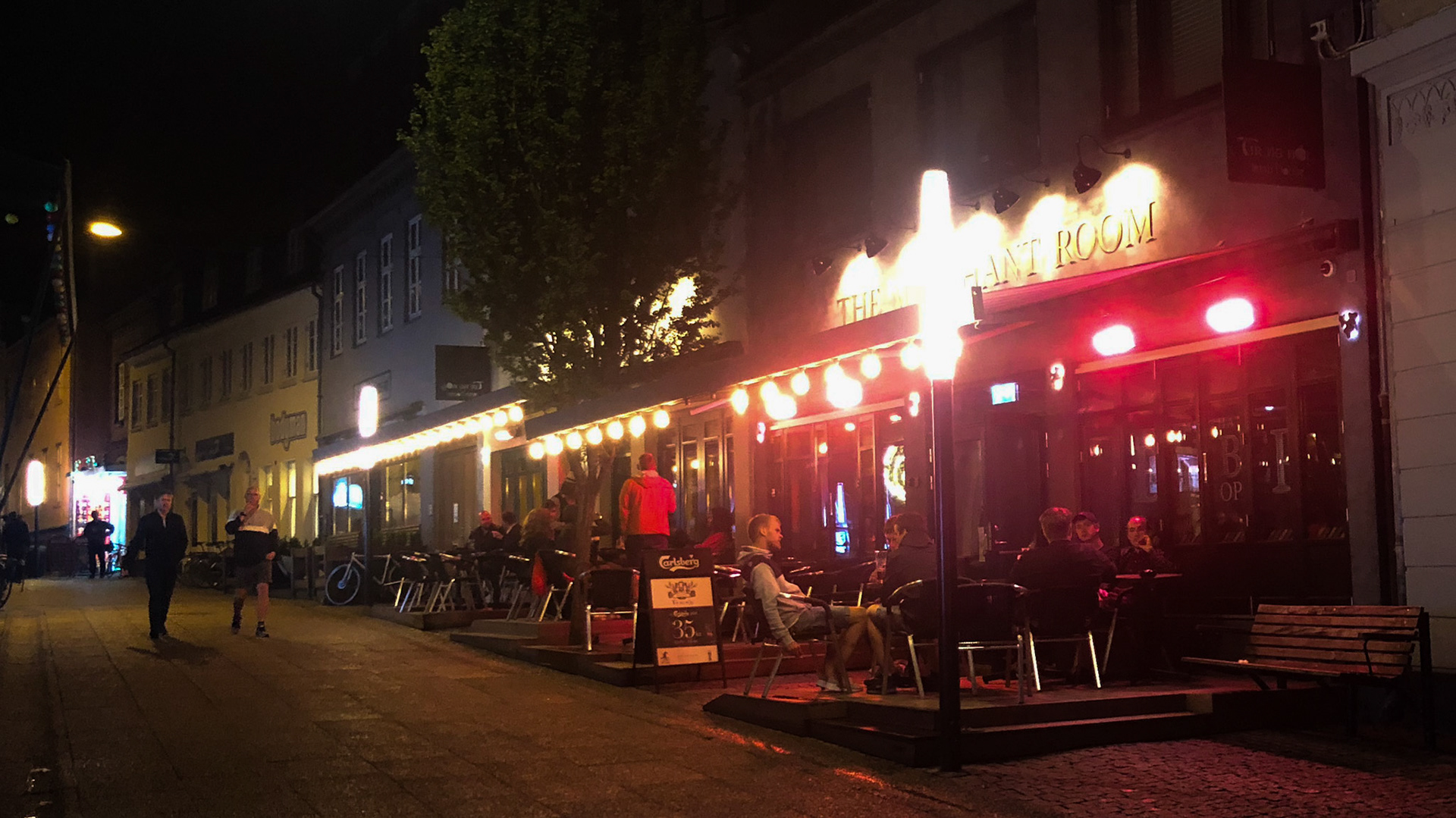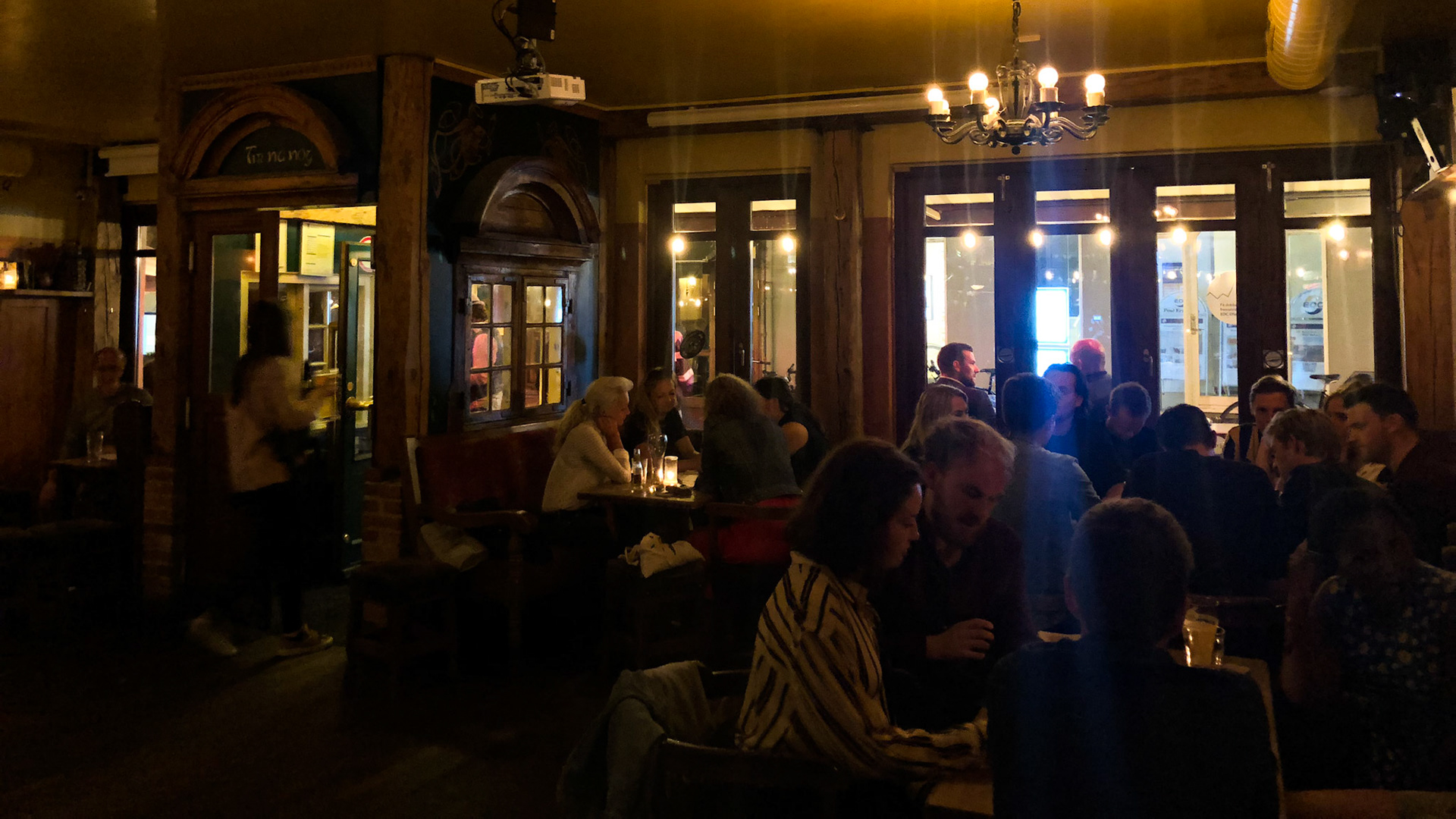 The Burger Shack – a burger bar with certificate of being the city's best
When you are on your way home from Tir Na Nóg (whether it is at 6 in the morning or evening), always swing by The Burger Shack located just across Frederiksgade. They have won the price for serving the "best burger in the city" several times - and their fries with parmesan are not so bad either! If you buy beer at Tir Na Nóg, you can even be allowed to enjoy your burger menu at one of their tables. Perfect!

Kapsejlads - Beer, nude race and 30.000 students in a park
If you are in Aarhus in April / May, you have to go to Kapsejladsen. The event is a one-day festival, where the university's various party associations are competing by sailing across the small lake in the university park and drinking beer faster than you would think is possible.It is the absolute biggest celebration of the (university) year - even though some teachers year after year try to make students participate in their lecture... All students gather in the park, some as early as 2 nights before, to talk, drink beer and, of course, cheer for their team.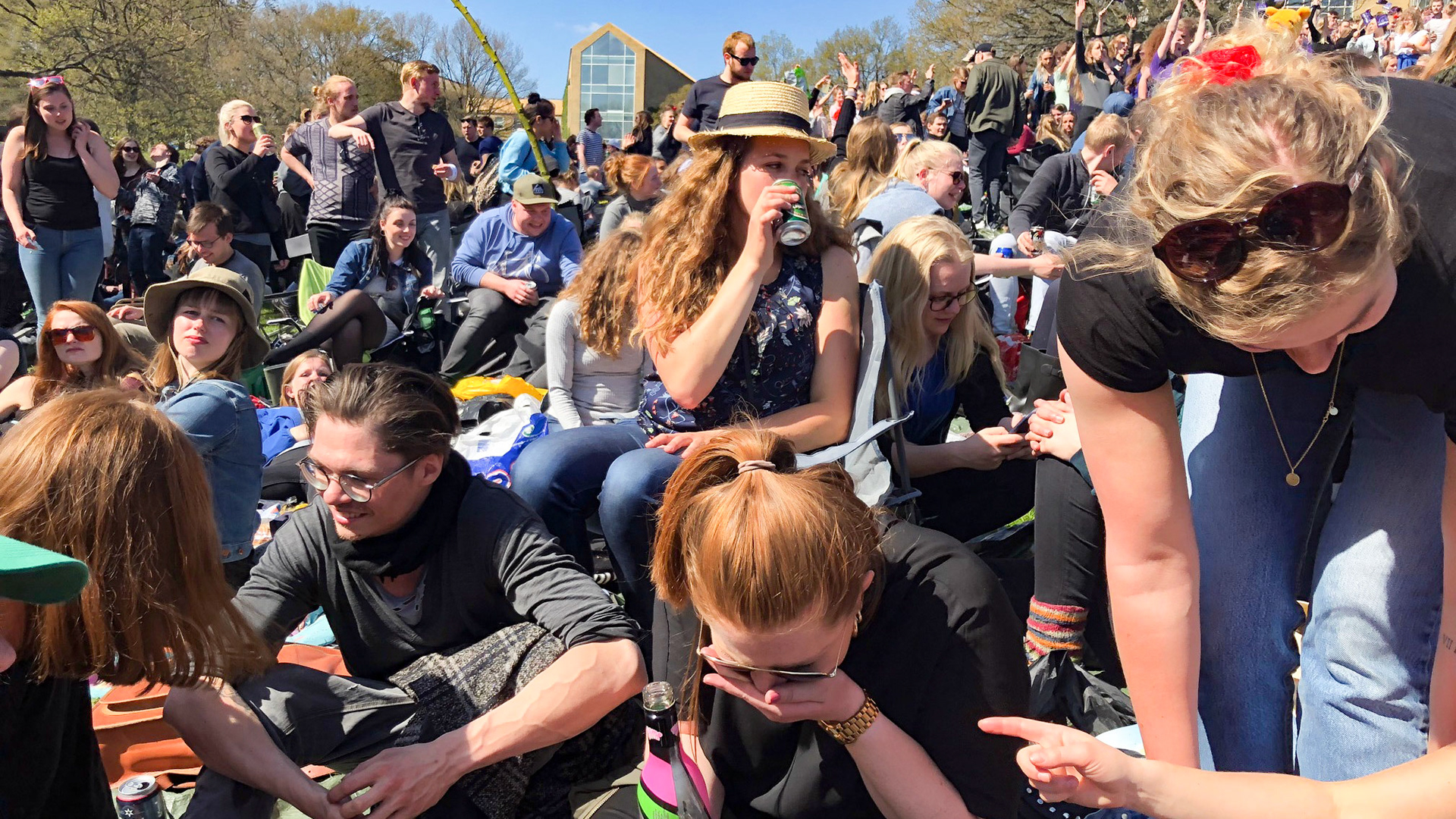 Mig og Ølsnedkeren - a beer bar with special, handmade draught beer
This bar on Mejlgade has over 20 different delicious special beer - everything from the brightest pilsner to the darkest stouts. It's a place to come and enjoy quality beer and with your friends, before moving on to a nightclub or bar. They of course serve taste samples, so you easily can decide what beer to pick. If you really like beer and want to extend your beer-horizons, Mig og Ølsnedkeren is the place for you.