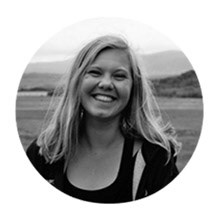 Astrid studies Physical Education and Nordic Language and Literature at Aarhus University to become a teacher. She lives in the heart of Aarhus with a friend from her stay at a sports academy. Her love for sports, movement and fresh air is not to be mistaken and probably because of it she is one of those persons who always are smiling (and in the case of Astrid; singing as well! - which she by the way is pretty good at, after many years of choir singing)

SICK-project - a free sports community with open-air training
SICK is a training community of more than hundred participants in all shapes, ages and colours. They meet every Sunday at 11 on different locations in Aarhus and use the city as a playground. Anyone can join! Expect music, high fives and to break a sweat. It is free, and you will always leave in a better mood than you arrived. Look for events on Facebook by searching on 'SICK-project'.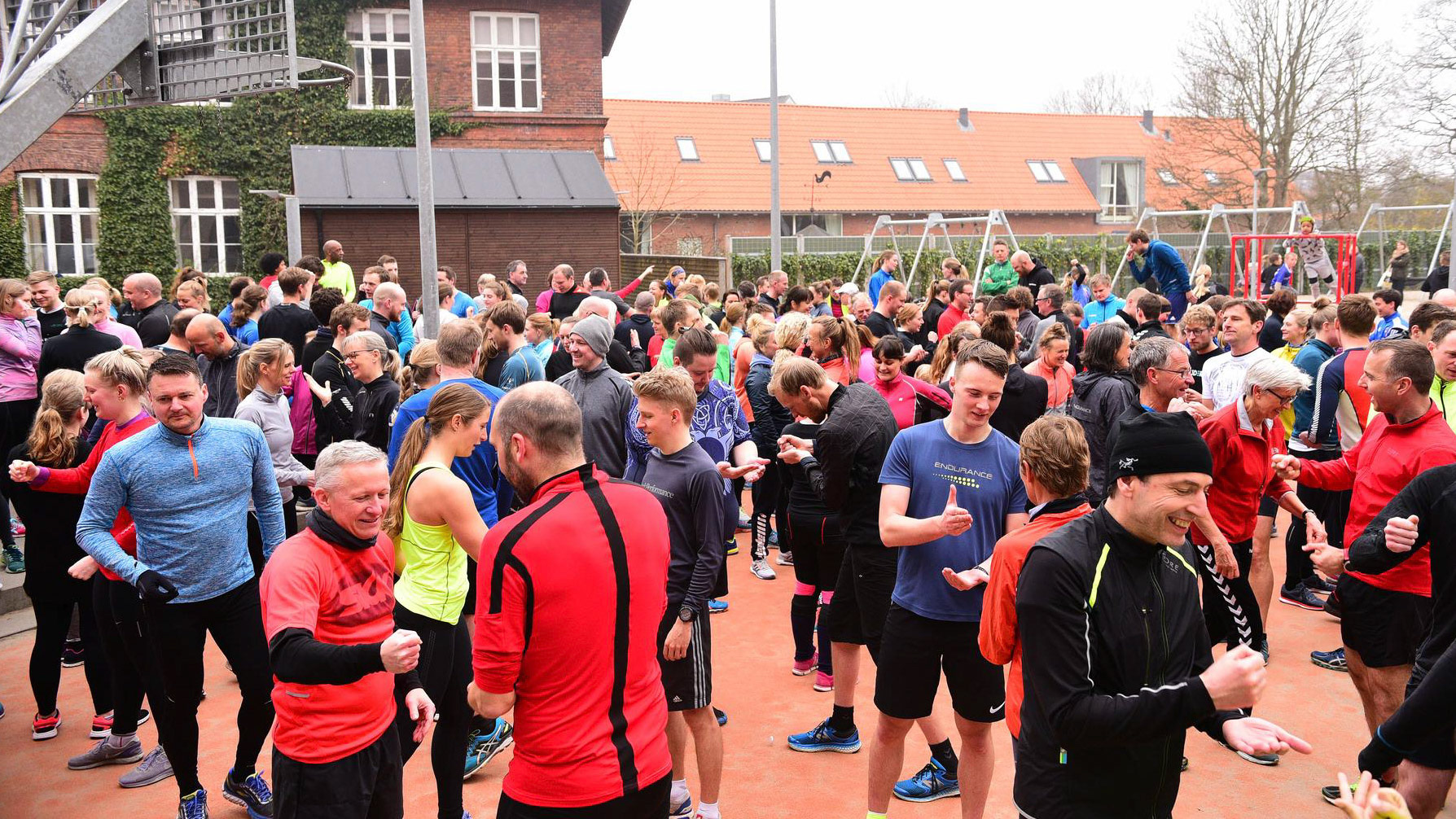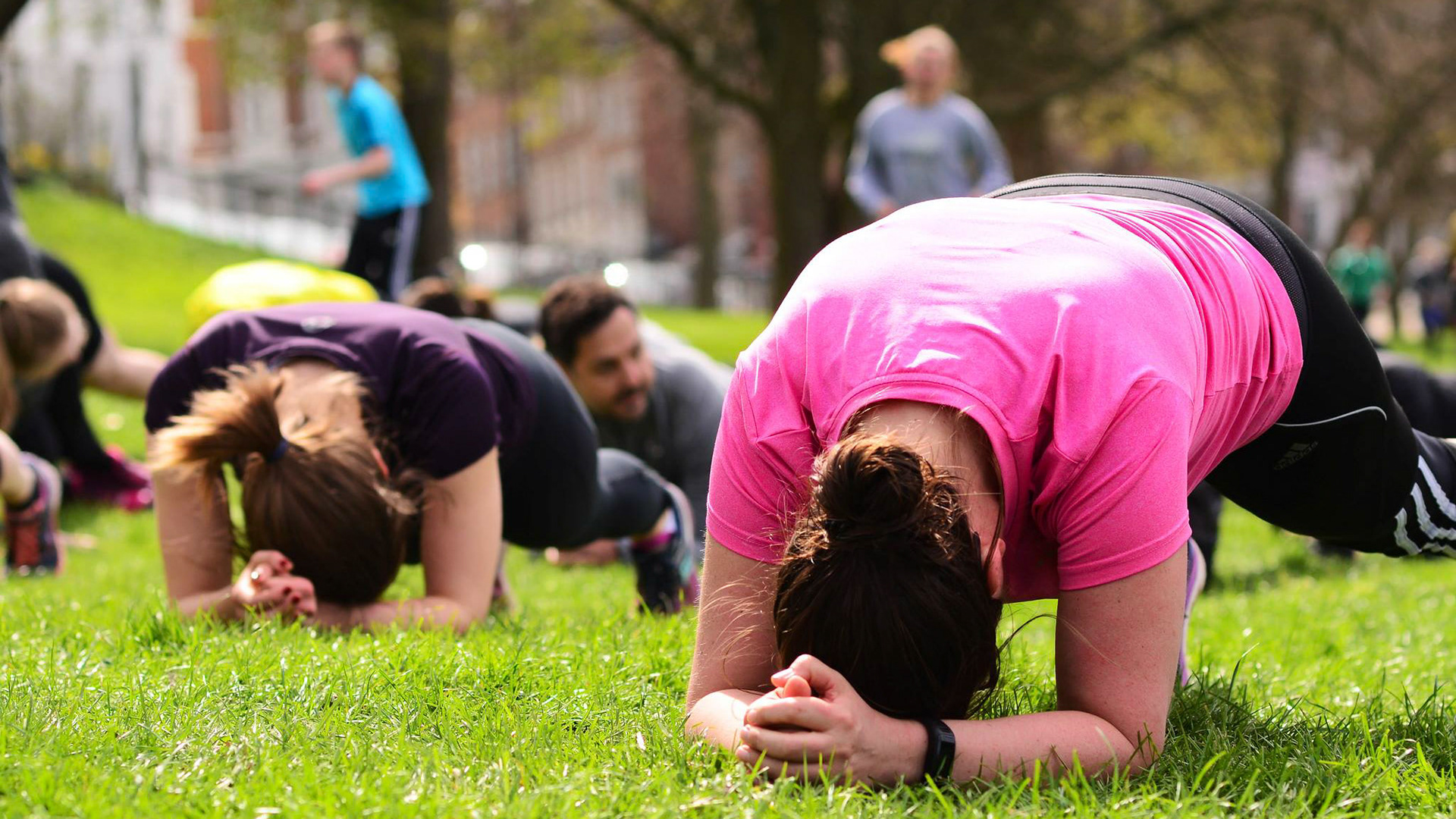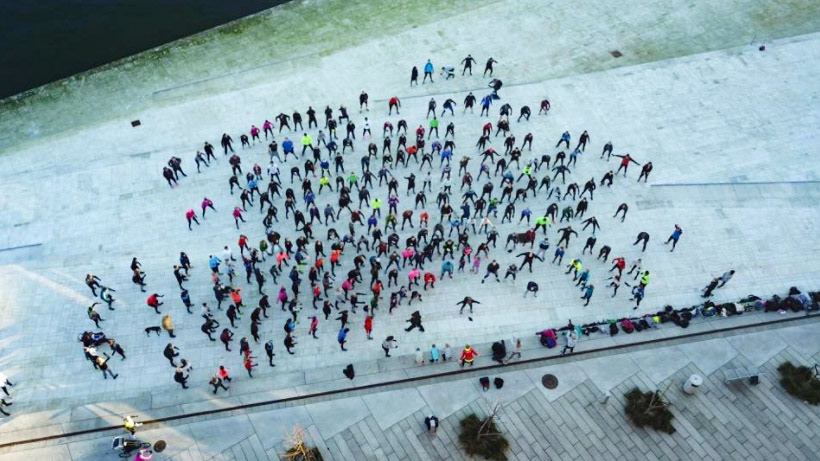 Nr. 24 – a classic bakery with amazing bread
The bakery No. 24 is to be found in the Latin Quarter and bakes bread that is more than great. Especially their buns of Öland wheat are amazingly good! Remember to ask for lots of butter and their best cheese to top it – the goat cheese with rosemary is a favourite, but they sell lots of different kinds and you are always welcome to ask for a sample before you choose.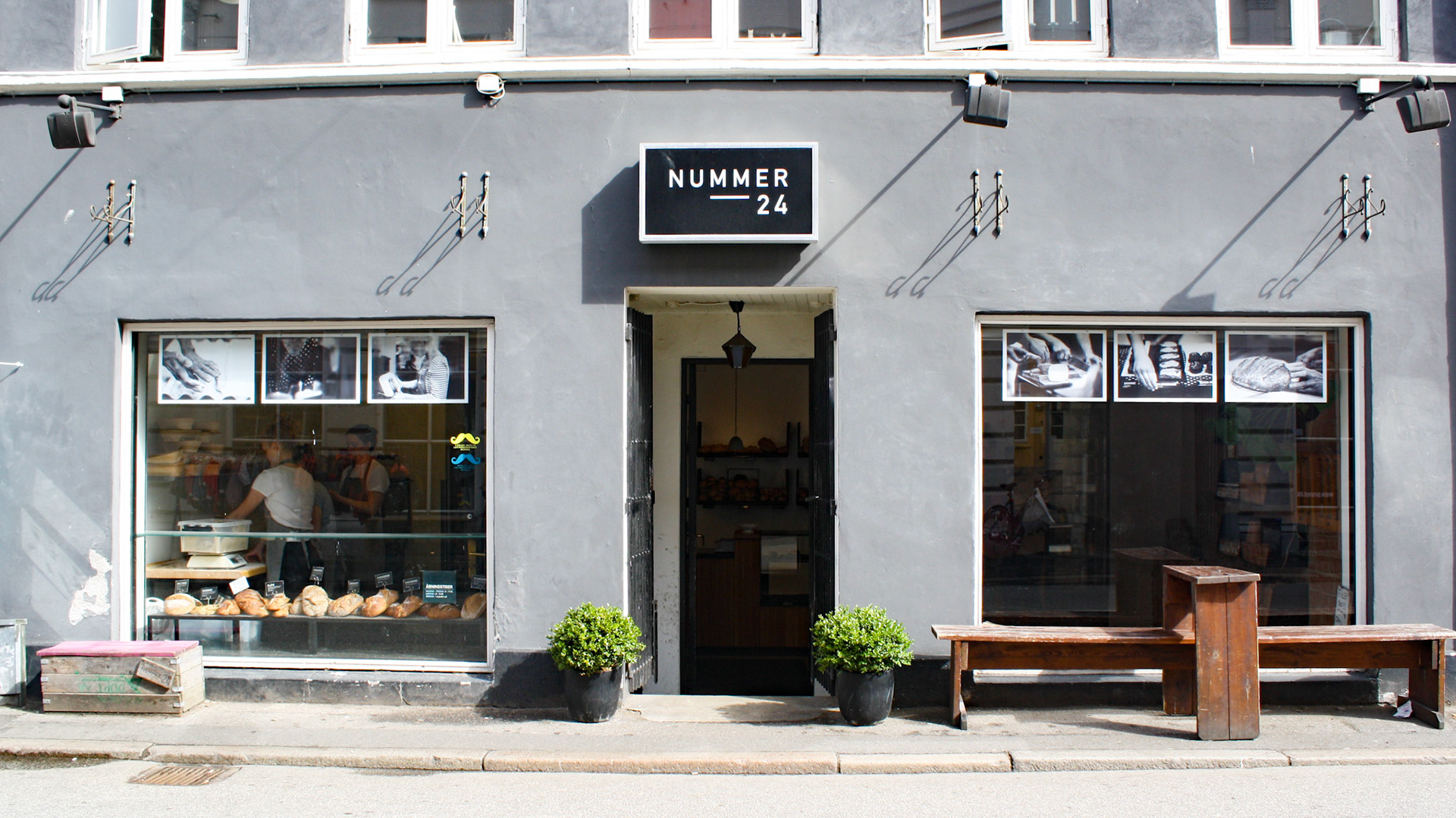 Marselisborg Forests - a natural area with many possibilities
This forest (which is actually made up of many smaller forests) has a beautiful overlook of Aarhus. It houses many different attractions such as The Infinite Bridge, Moesgaard Museum and Marselisborg Deer Park where free-range deer walk around – all places worth a visit. To get your adrenaline rush look for the forest's great MTB-track!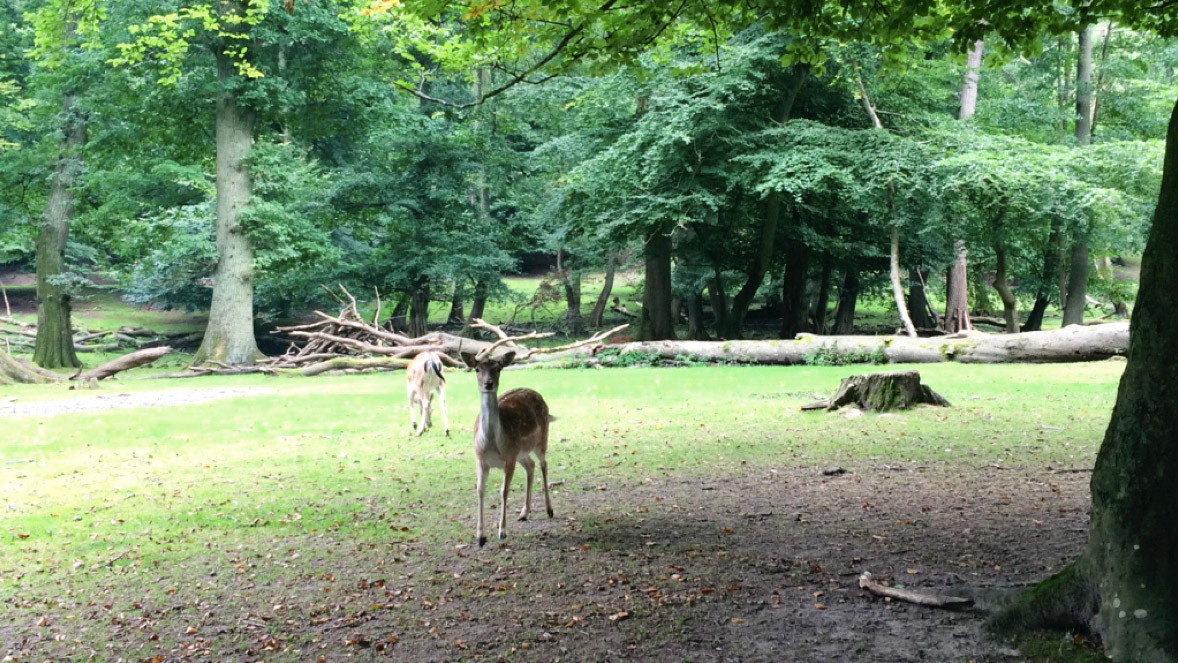 Fairbar – a charity bar with special events
Fairbar is a very cosy bar with lots of great special beers. It lives up to its name by donating all profit to charitable purposes in Africa. Bartenders are volunteers and really friendly, and they will always let you taste a few types of beer to help you choose the perfect one. The bar also serves simple dishes, they have lots of board games to choose from and often musicians stop by to play a live act. They also arrange a number of recurring events for instance community singing, rum tasting, Disney-karaoke and many more.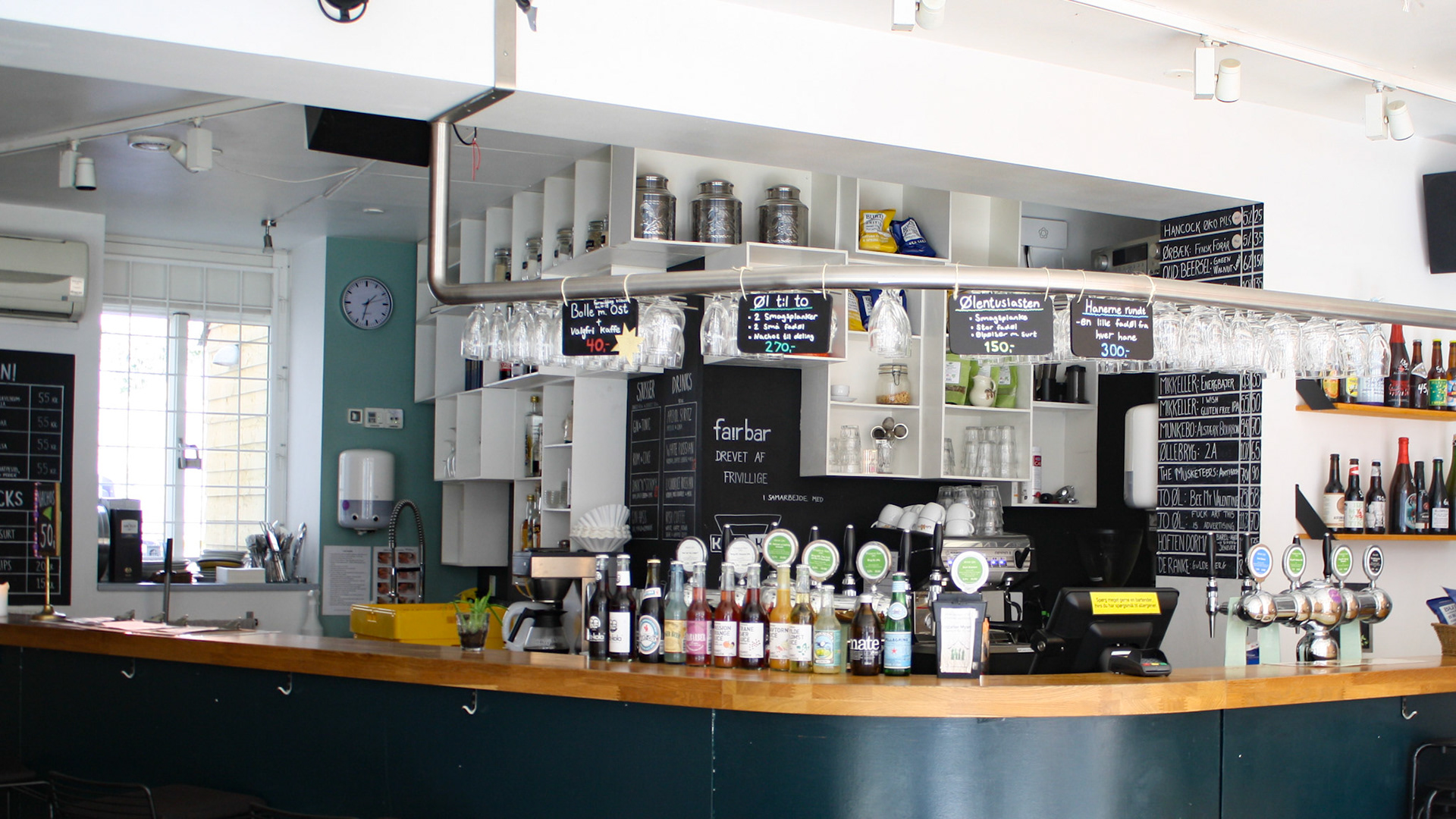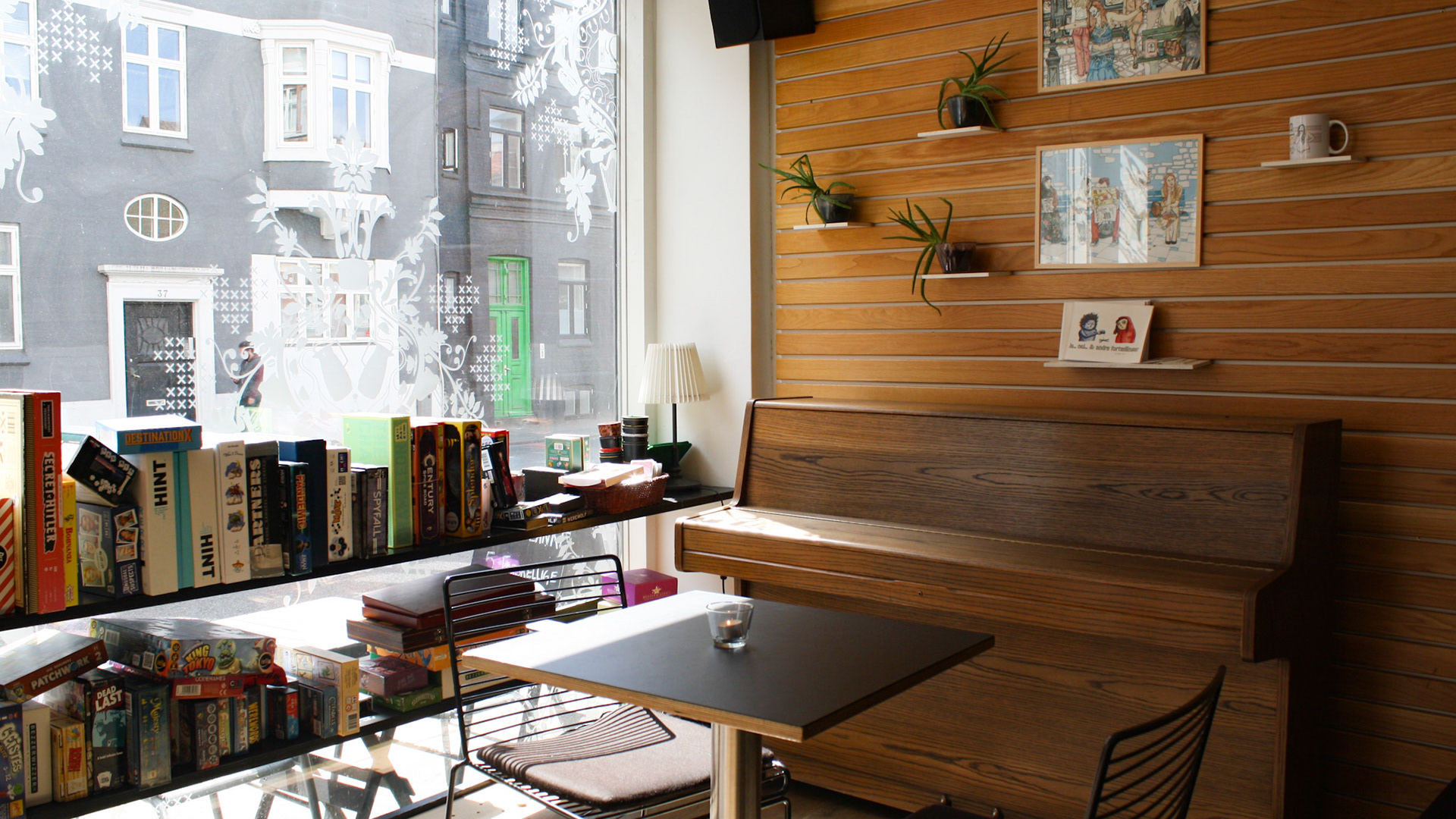 Jomsborg Bathing Club  - a winter bathing club for those who like ice cold water
If you like ice cold water, scorching hot saunas, sweet, naked people, fresh air between you buttocks and a great city view then you need to join Jomsborg winter swimming club at Den Permanente (a public bath in Risskov just north of Aarhus). It is open from September to March and registration costs 600 DKK. It can be difficult to be admitted though because of its popularity. The easiest way to get in is to visit with a friend who already is a member. Be aware that the water can get FREEZINGLY cold through the winter and that you CANNOT bring a swimming suit!