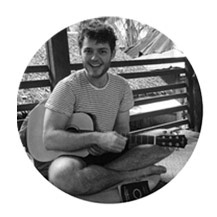 Alexander is a (more than) likeable 24-yearold ex-student with a wide taste and many talents. He studied at BA-physics before he dropped out to become an entrepreneur. Today he runs a small film company with a couple of employees making aesthetical commercial films for smaller companies. He is interested in everything from business and tech to film and music, he lives in a commune with a group of other young and most importantly he is always ready to meet for a beer.


Plantecaféen – a café where you can buy both a cup of coffee and a small cactus
The Plant Café is a small, cosy café at Godsbanen (also see Alberte's tips about Godsbanen). To say that the people behind the café is excited about plants would be an understatement. The café is full of plants in all shapes, colours and sizes, which gives the place a bit of a jungle vibe. You can enjoy a good cup of coffee here and even buy a small plant to bring home. A week later, when your plant probably is close to dying, you can bring it back to the café's plant-hospital, where they will nurse it and strengthen its powers. Great, right?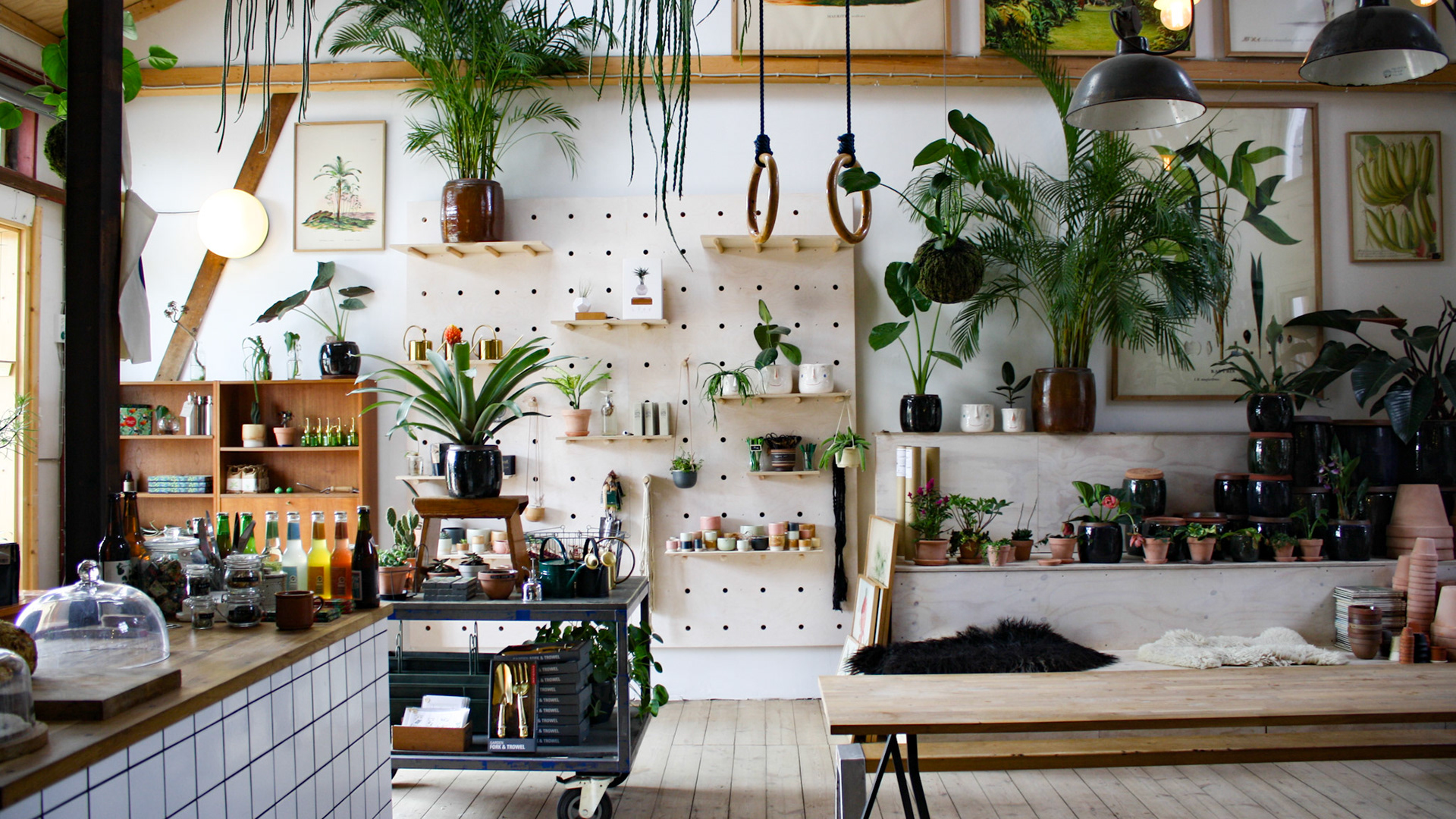 In the matrix – a net café for real lads
This net café is all that a good net café must be. They have lots of super good computers, all the new games and of course tons of boys lined up shouting at the screens. In addition, they have long opening hours, quite cheap prices and they serve a perfectly greasy toast! All in all, a pretty perfect place to hang with the boys.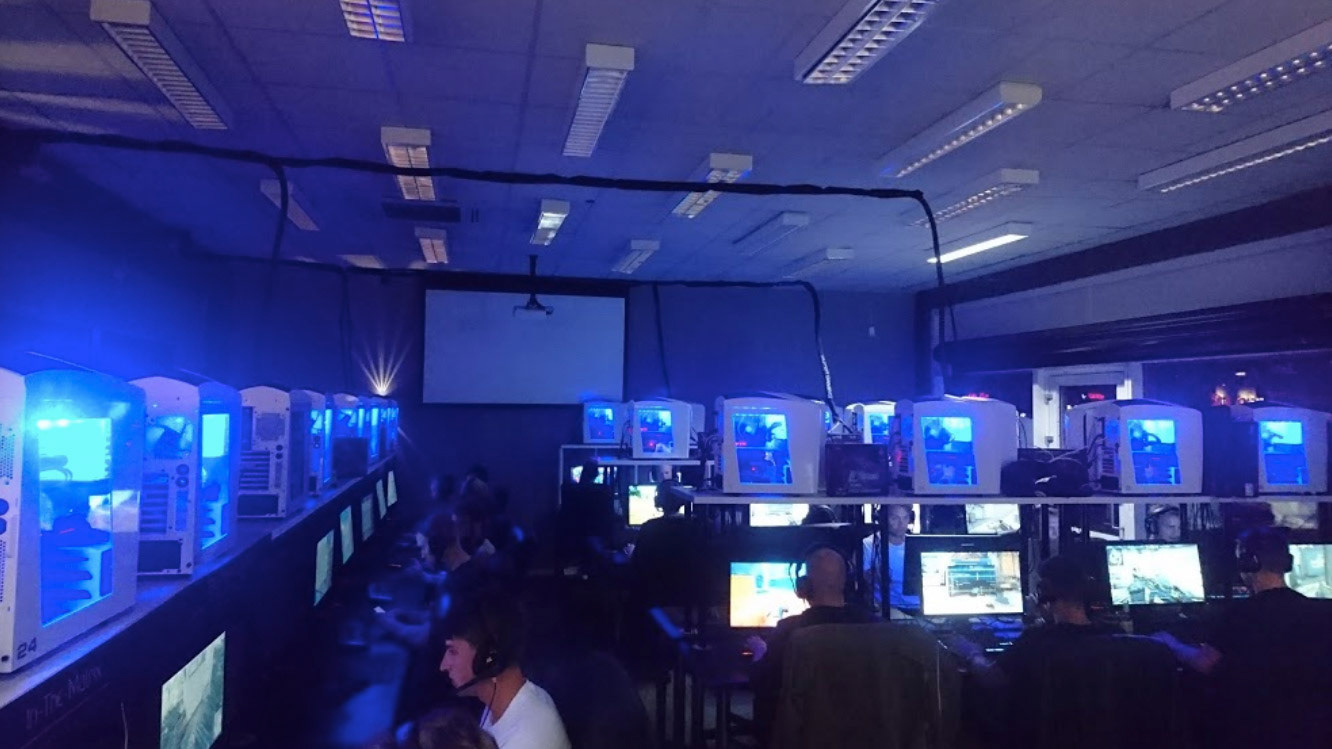 Dokk1 – a culture institution with great details
The public library and citizen service centre is both to be found at Dokk1, but there are more reasons to visit than this. The building itself is awesome from the outside as well as the inside, and in the basement, you can find a quite impressive underground-robot-car-par! It is also a super inspirational place to work on school/work stuff, and when you need a break, the café is at your service. They also arrange a huge number of events – many of them for free.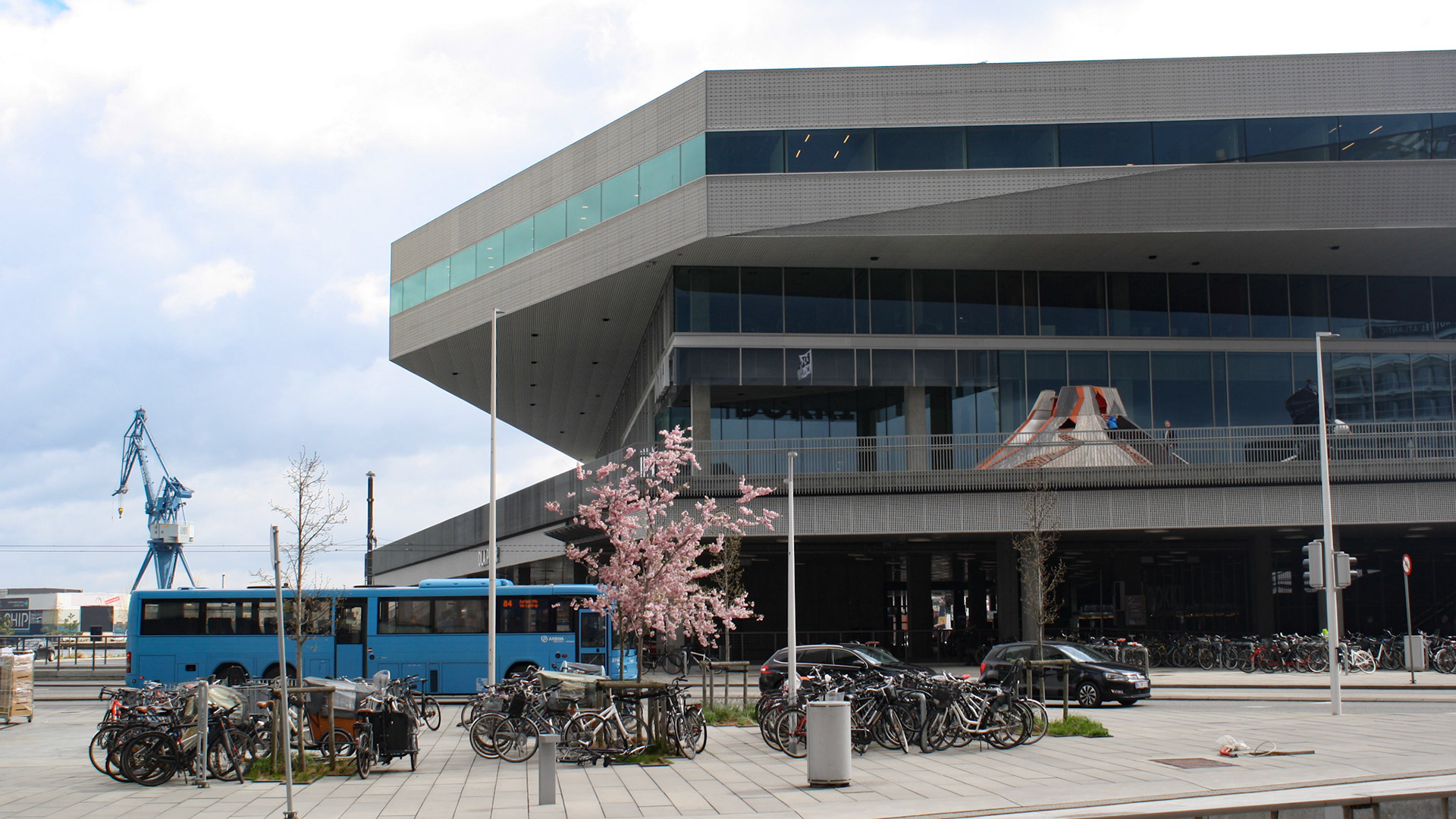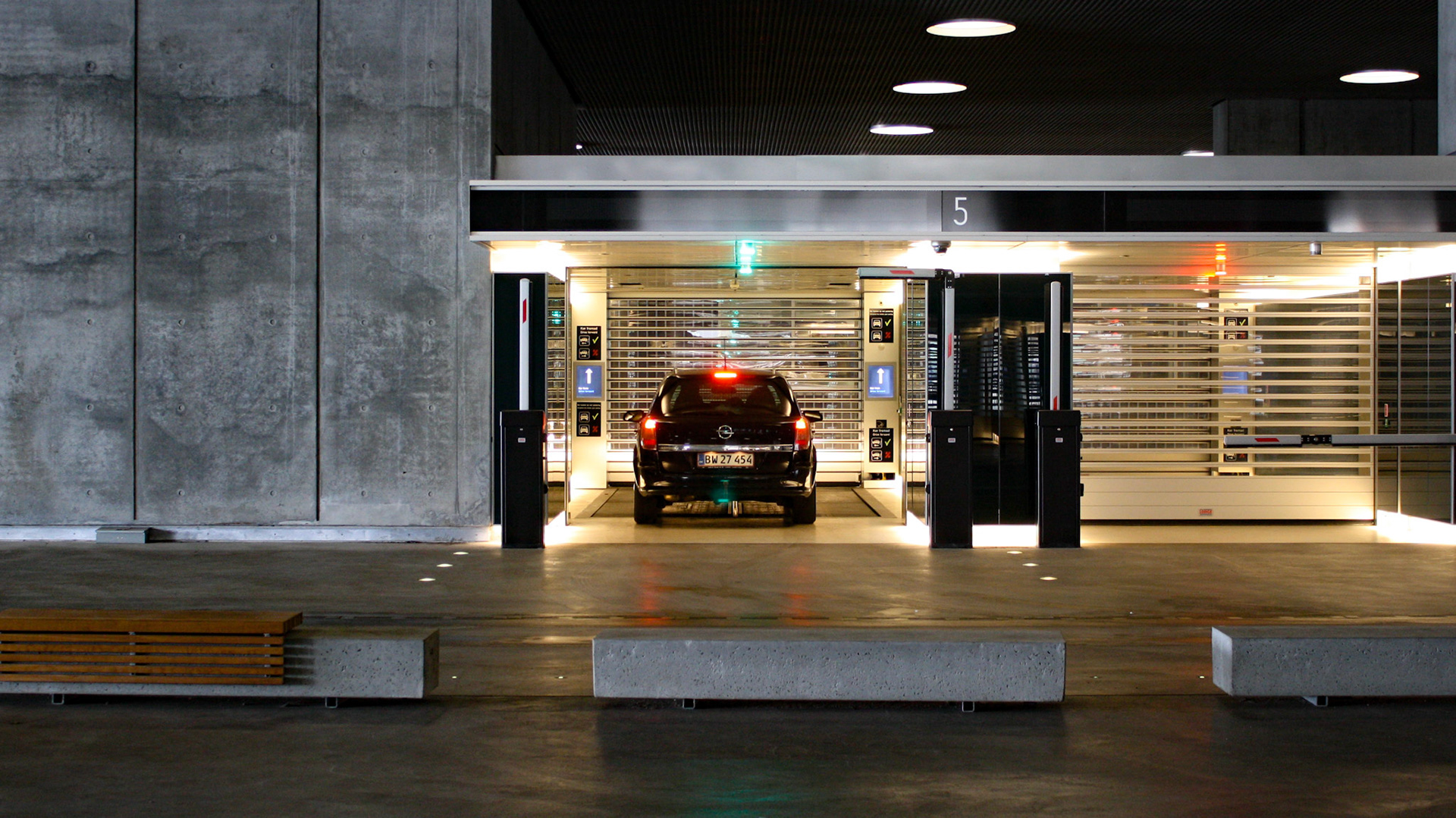 Herr Bartels – a bar specialized in excellent value cocktails
This place serves some of the city's best drinks and cocktails at a reasonable price. All day, every day they serve two identical cocktails for nothing more than 60-90 DKK. Choose between classics as mojito, long islands, dark&stormy, bramble, whiskey sour, daiquiri and a few more. Avoid getting there too late, where the bar is usually overcrowded, and it is difficult to get a table.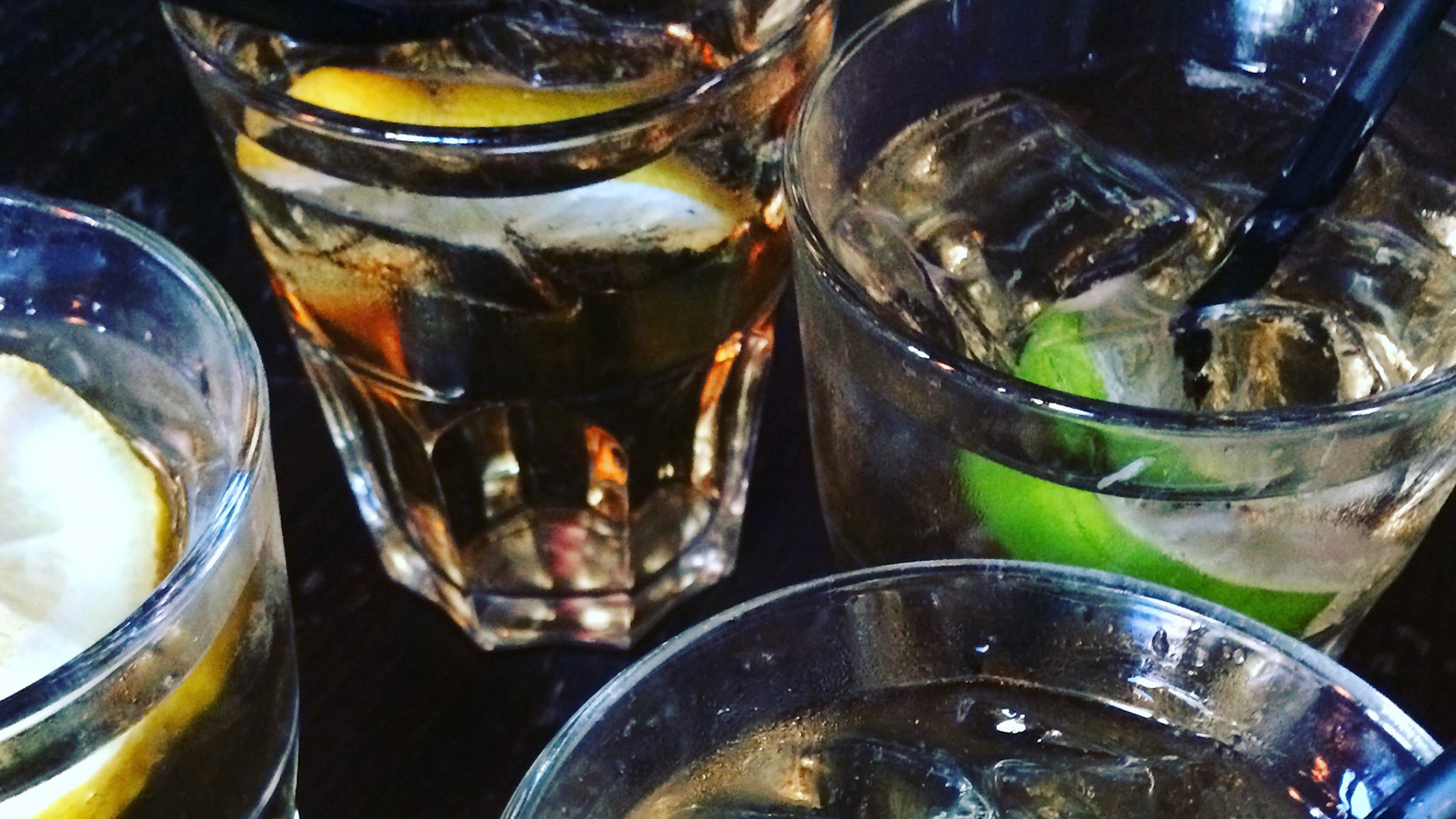 Brætspilscaféen Vestergade - a cafe with incomprehensible many board games
This cosy café, which name translates into "The Board Game Café", is the perfect place to go on Sundays. You pay 30 DKK for entry and then you can borrow any board game you can imagine – both good, old classics and more exotic kinds. Do not hesitate to try a game that you have never played before. The staff knows EVERY game and its rules (cool, right?), and they are more than happy to help you out. You can also ask them for inspiration about what game to pick, to make sure that the perfect match between game and players is made.