Alberte is a 23-year-old bachelor student of architecture living and studying in the heart of Aarhus. She is an urbanist with love for culture, language, music and of course architecture and uses the city as much as possible to discover every corner of her interests.


Dome of visions - a sustainable cultural centre with quite good coffee
The dome is a sustainable glass/wood construction located on the harbour just behind Navitas. It houses different events such as debates, concerts and yoga-sessions – events that almost always relate to sustainability. At daytime it works as a normal (but hip) café, and it is a great place to go for coffee with friends or to do school work alone, especially on sunny, cold days where the use of glass in the construction ensures that the dome is nice and warm. The people behind the Dome say that "The Dome of Visions project is about putting action into words and following through on new ideas in construction and urban thinking and planning. The dome is intended specially to inspire and to challenge regarding the solutions for the climate challenges to come." Amen!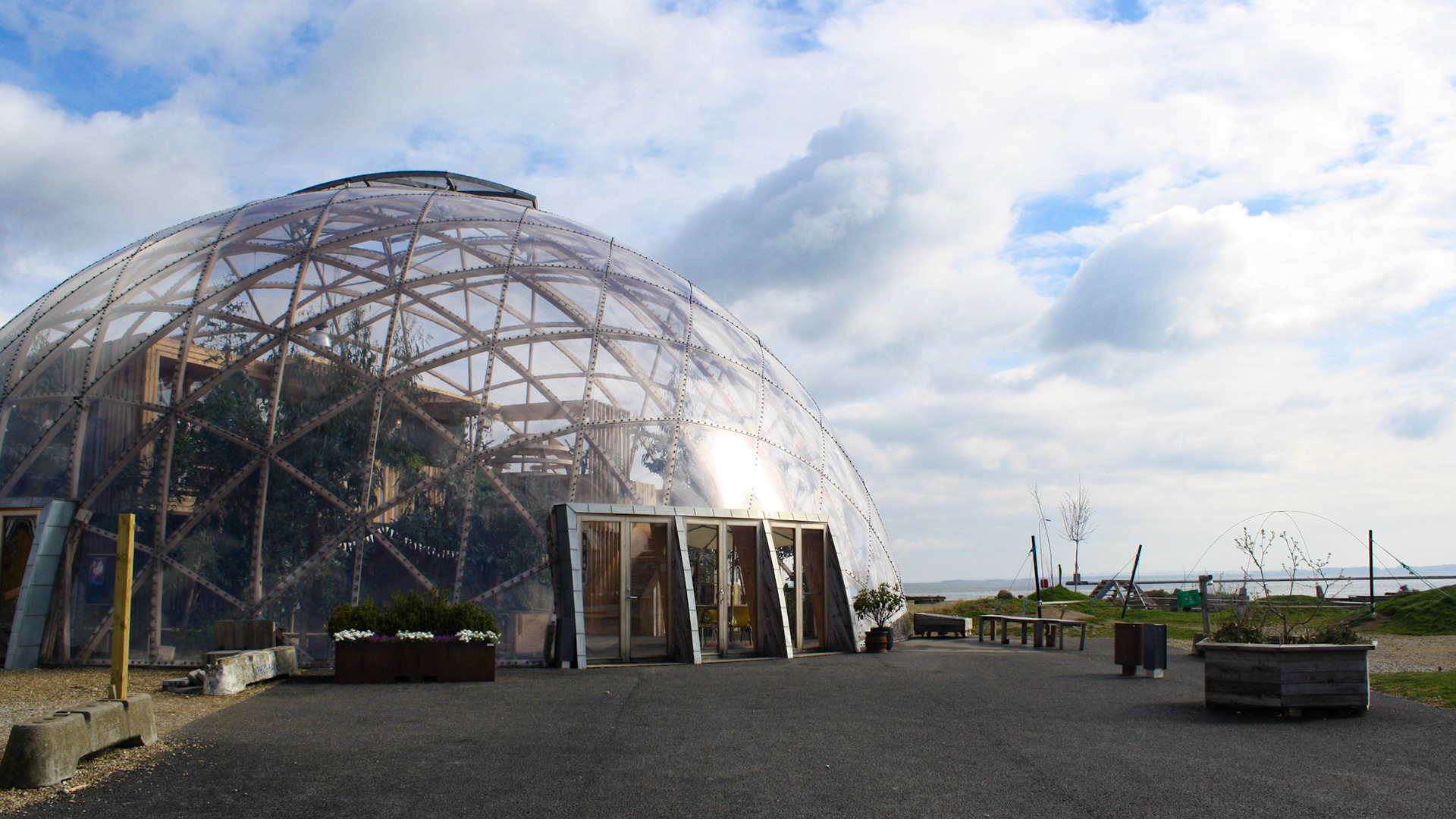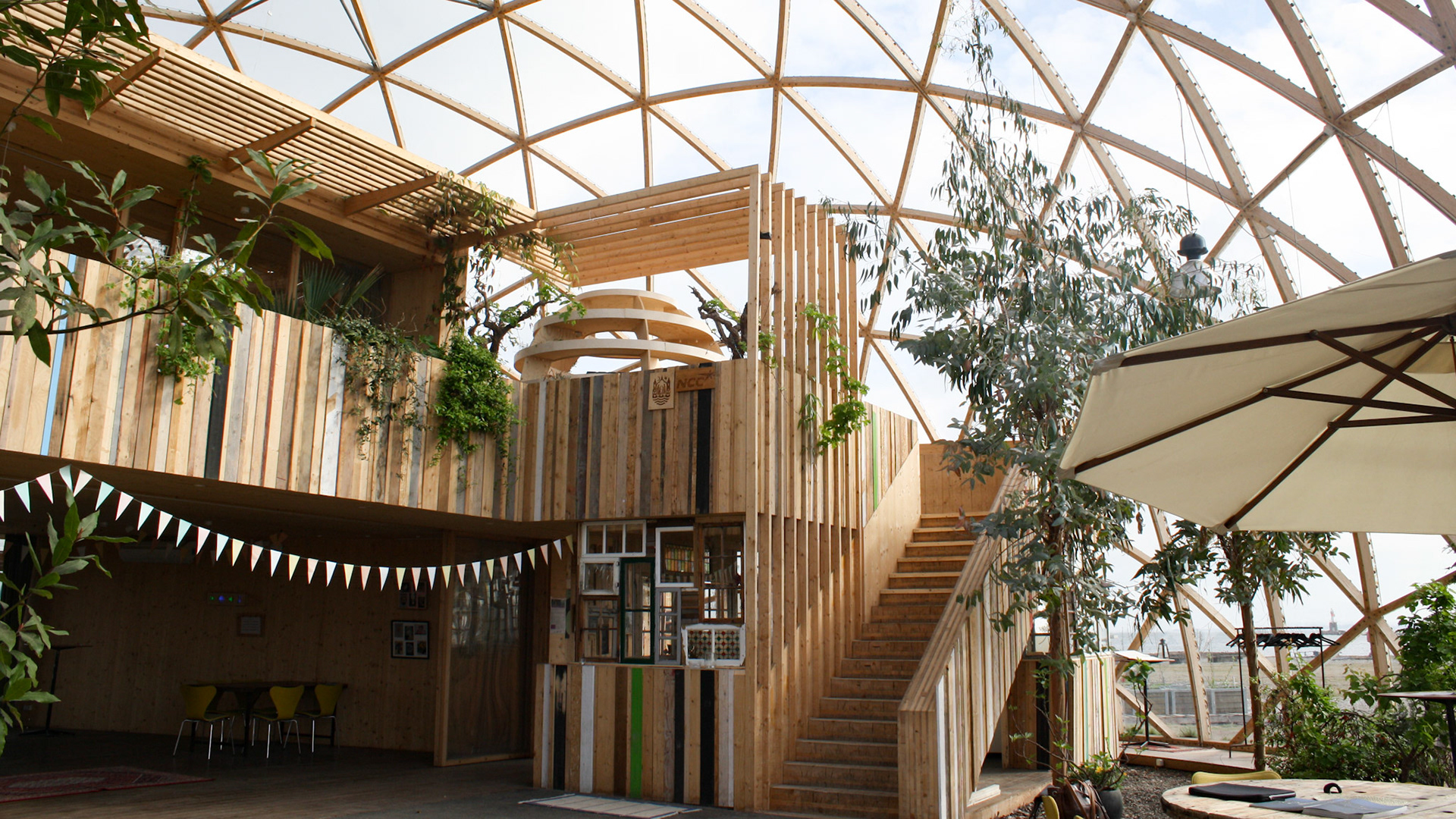 VinDanmark – a wine bar with self service
This wine bar is located at Aarhus Marina. They have cheap prices (50 DKK/glass) and some of the finest surroundings overlooking the harbour and its many small boats. Just as many other places in town the sun brings happy people, and this place is no exception. You can also buy different special beers and bring it with you out on the outermost tip of the harbour and enjoy the sweet combination of sun, sea and beer. Opening hours vary.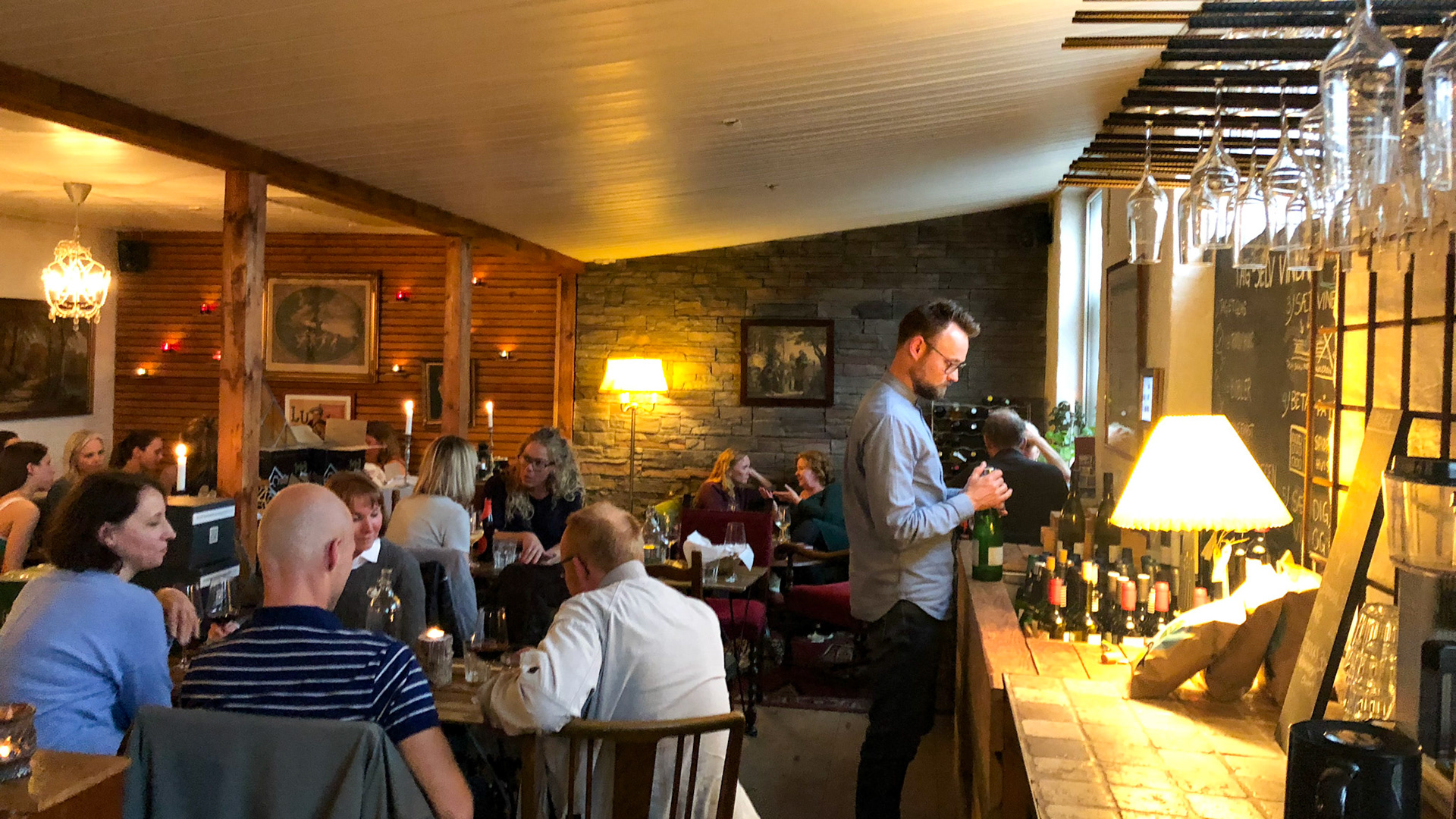 Tape - a music venue for smaller artists
Tape is a non-profit music venue with lots of great artist – both underground and more established kinds playing everything from indie-pop-rock and punk to RnB and techno. Bands play several times a week and it is definitely one of the cheaper places to attend concerts in the city; a ticket is usually some place between 20 and 150 DKK. In this way Tape offer good, cheap musical alternatives in the cultural life of the city.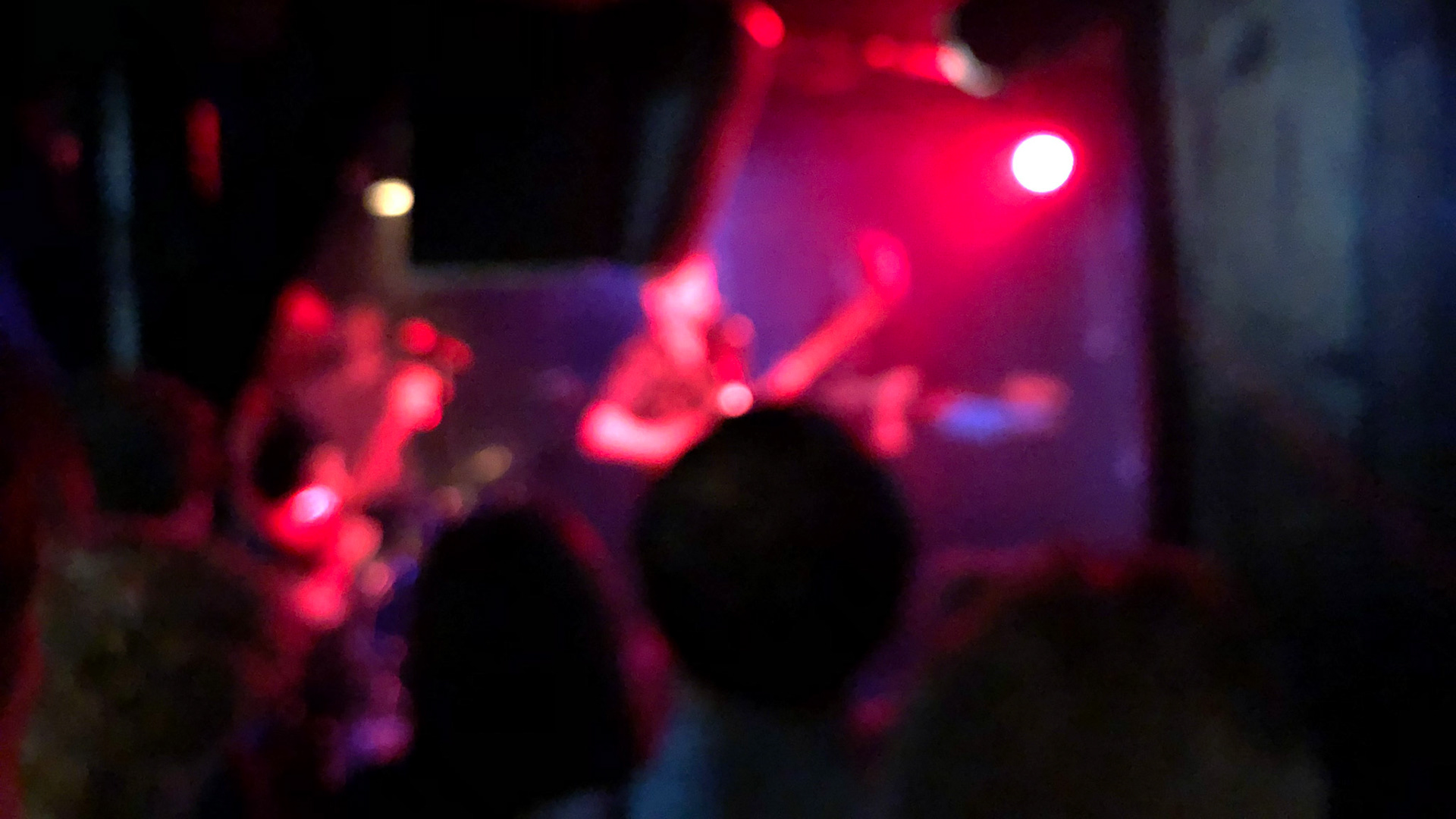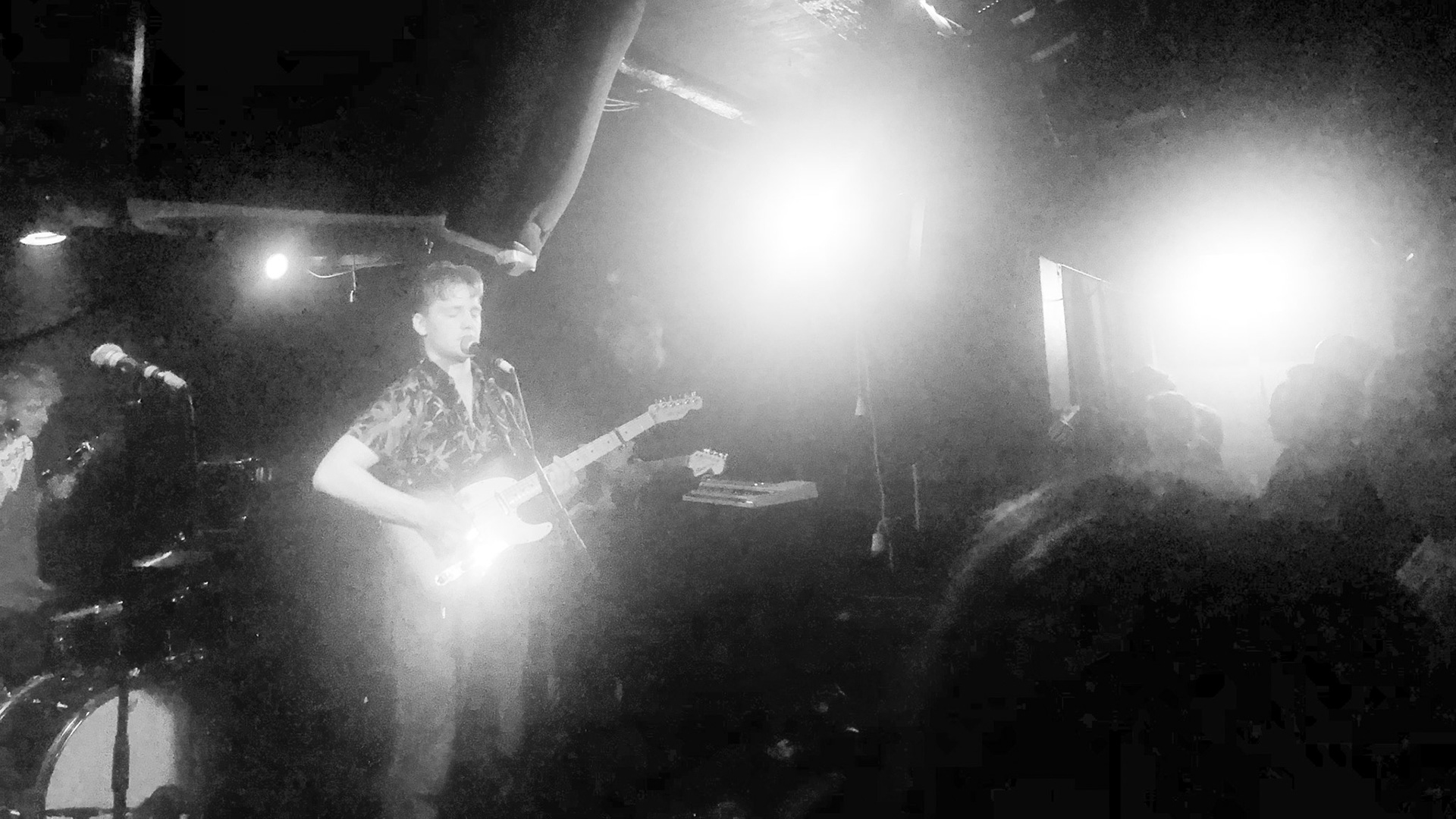 Bazar Vest – an exotic bazar which kind you normally only find overseas
Just a few bus stops west of the city you'll find Bazar West. It's a crazy melting pot of mainly Northern African, Middle Eastern and Southeast Asian culture squeezed into a pretty small bazar. The bazar offers a wide choice of fruits and vegetables, but you will also find lots of interesting shops which are worth a visit, even if you're not in the mood for shopping; you can find anything from colourful sequin dresses to small golden, plastic decorations. And not to be forgotten: they serve the city's best falafel durum! Prices are low, and people are friendly. Furthermore, the bazar's location in a so called concrete building is very interesting architecturally speaking. The construction is an iconic architecture plan from the modernism of the 60'ies which now undergoes a major transformation.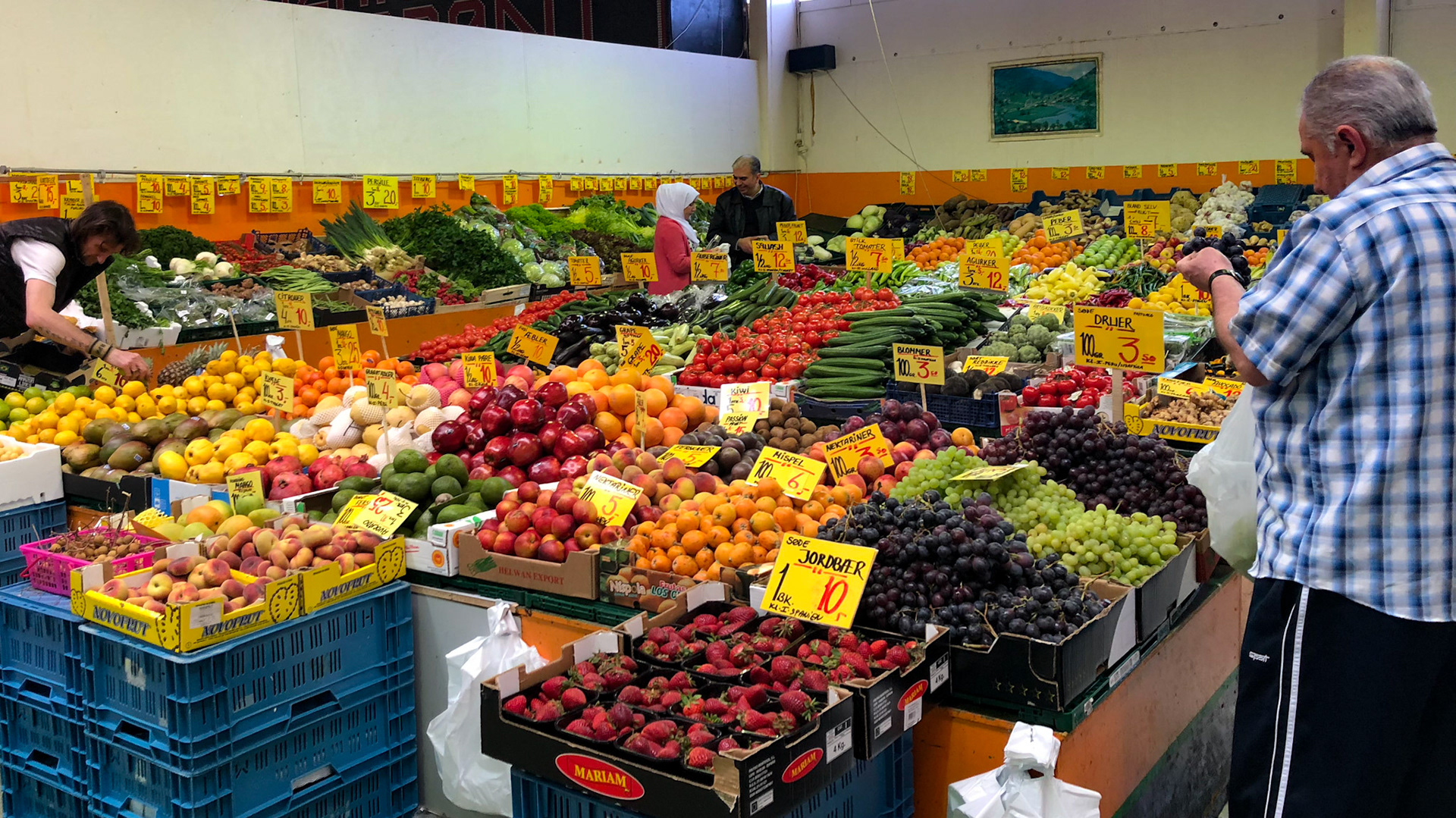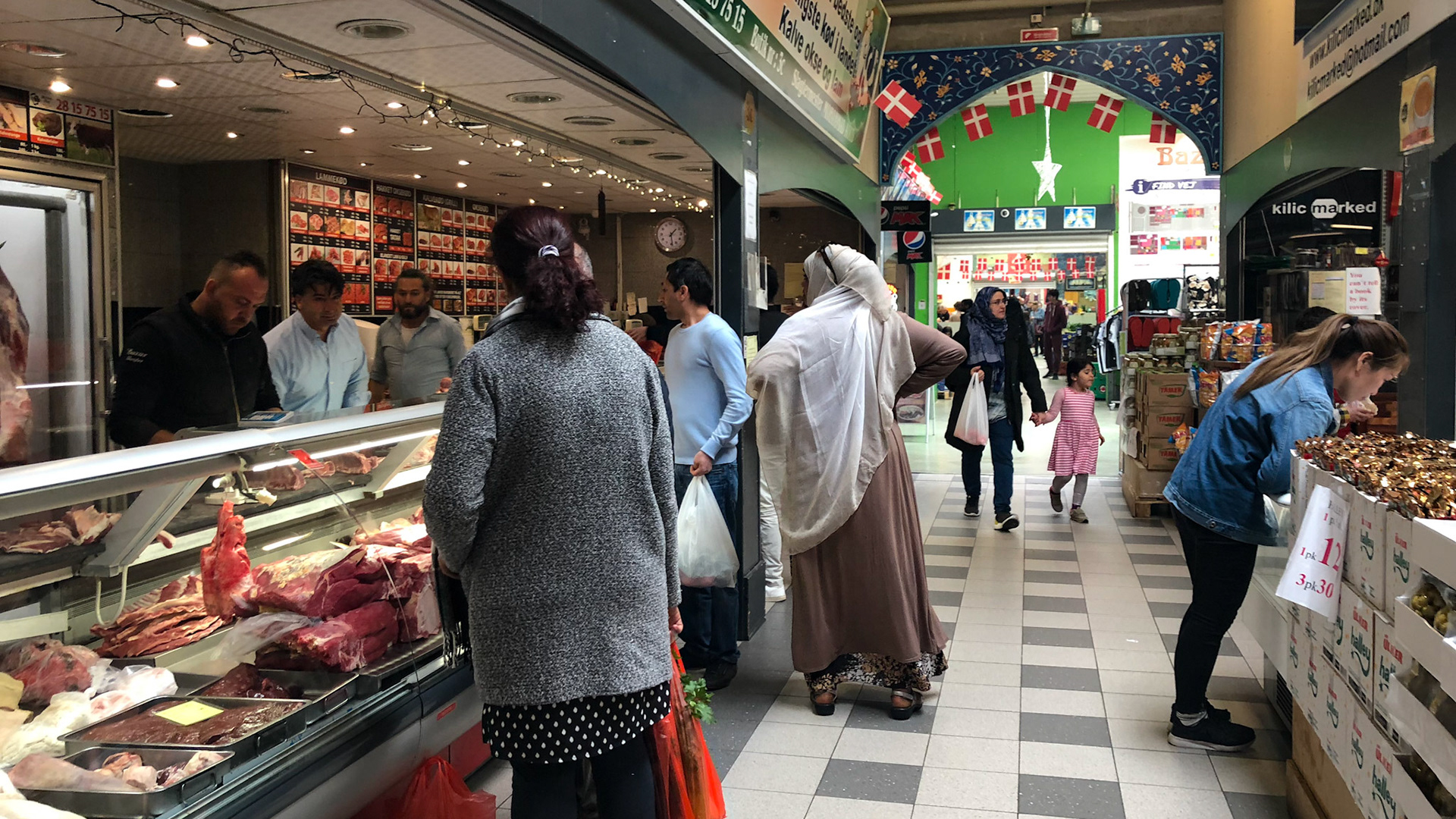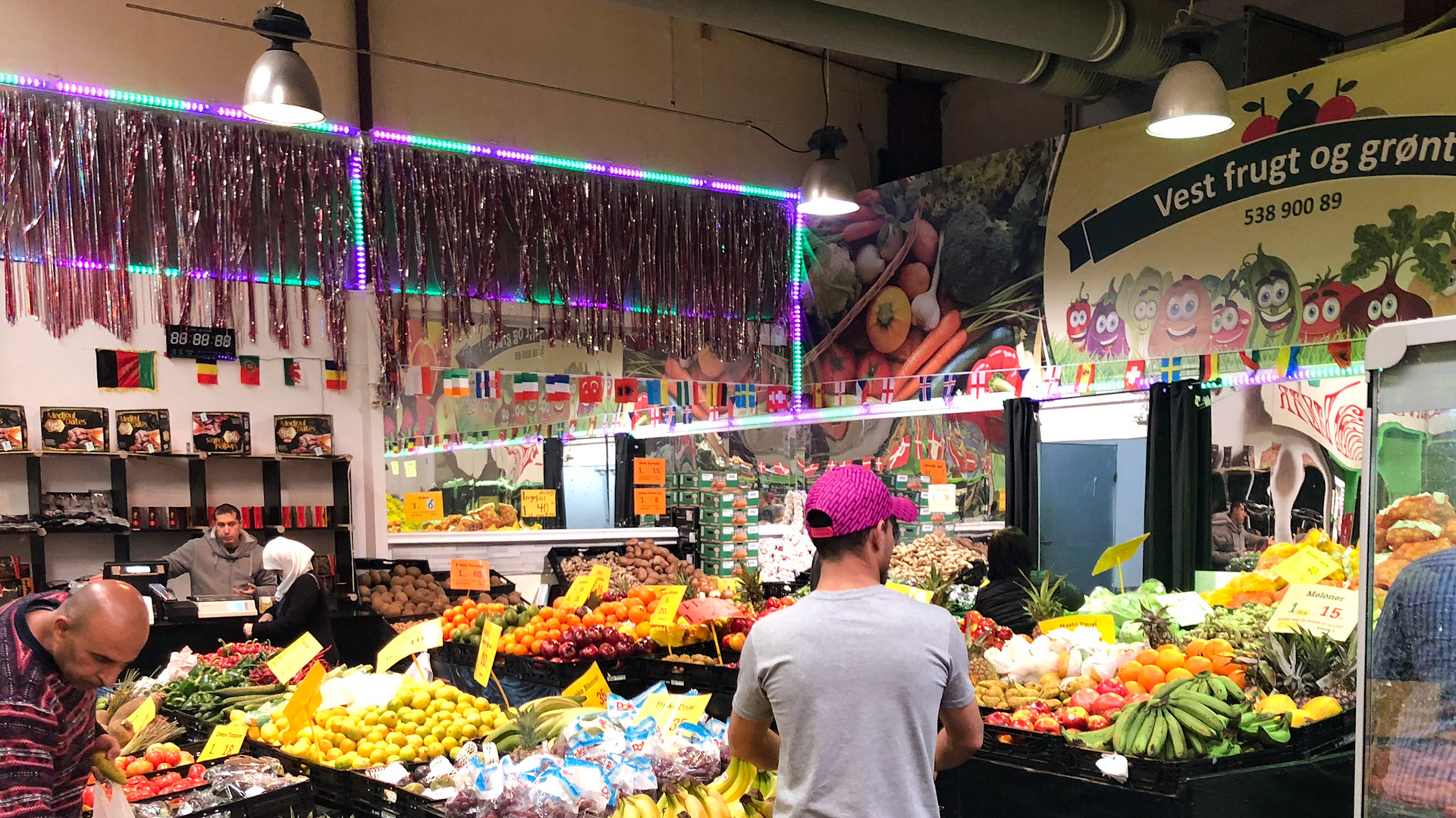 Godsbanen - an inspiring paradise for you and your creativity
Godsbanen is the place to be if you are of the creative type. They offer a creative environment and hosts great events such as theatre, concerts, markets, readings etc. The institute of X is the creative centre of the area, House B is where you'll find concerts and parties, while Mad&Venner (Food&Friends) is a concept of cheap communal eating. Godsbanen has a series of different workshops for instance for ceramics, textiles, wood etc. – all free to use for anyone against a payment of 20 DKK + the cost of your materials, if you choose to buy them there. The staff are happy to help you with your projects and answer your questions, so don't be afraid to ask.